Thread Starter
SatelliteGuys Pro
So a buddy just gave me his old slimline dish. It looks like I could get an arm and a lnbf attachment and I should be good to go. It is 3 to 3 1/2 inches less than my smallest prim star/ channel master dish which is 36. This slimline has some nice adjustments on the back.
So my question is, will this be suitable for galaxy 19? I have been trying to get a few people I know up and going with fta ku. Church members mostly. I have a spare receiver. So I was thinking eh, maybe.
Any thoughts? Doable? Not doable?
Here are some pics of the slimline. And some pics of my lnbf from one of my channel master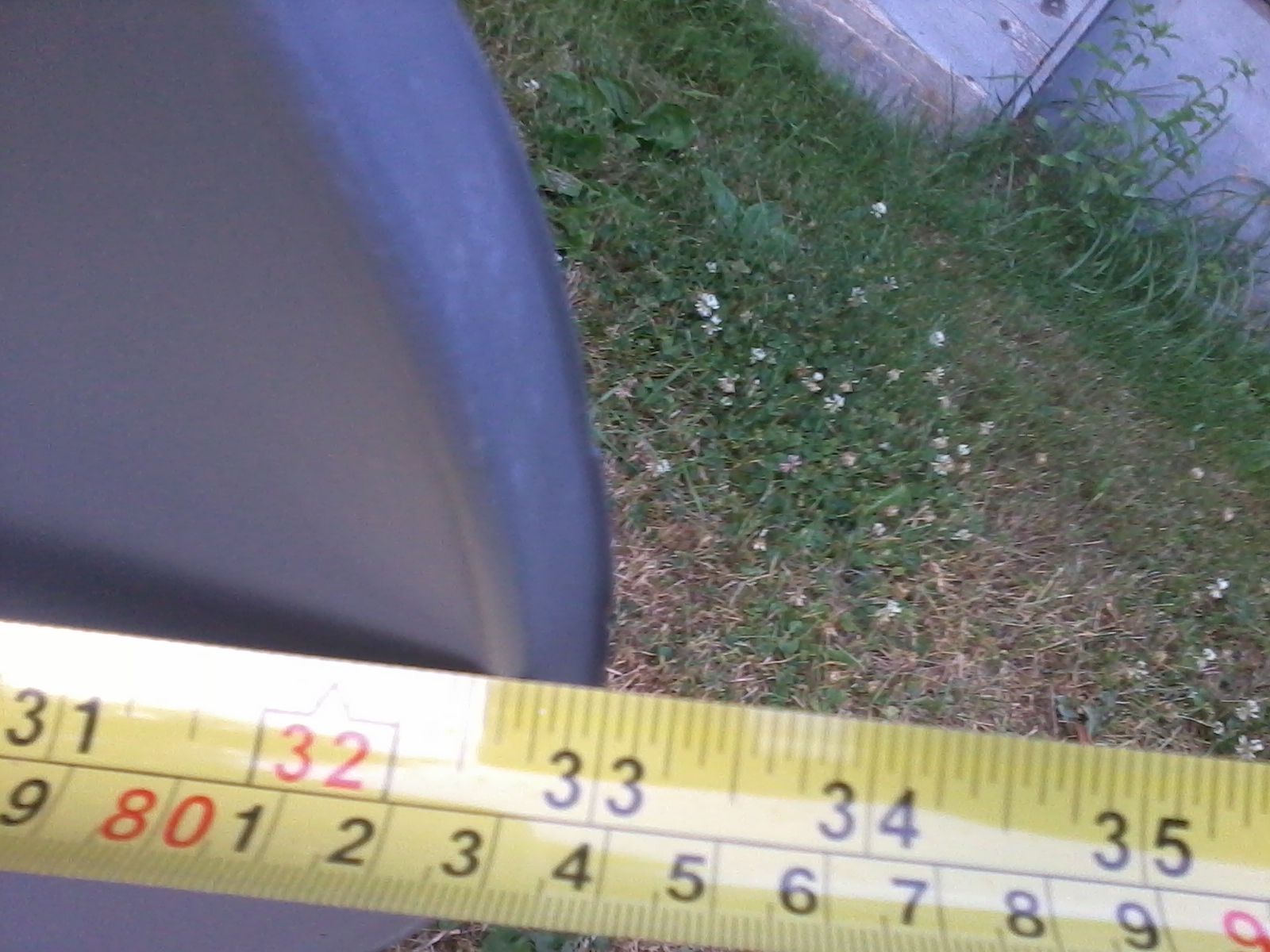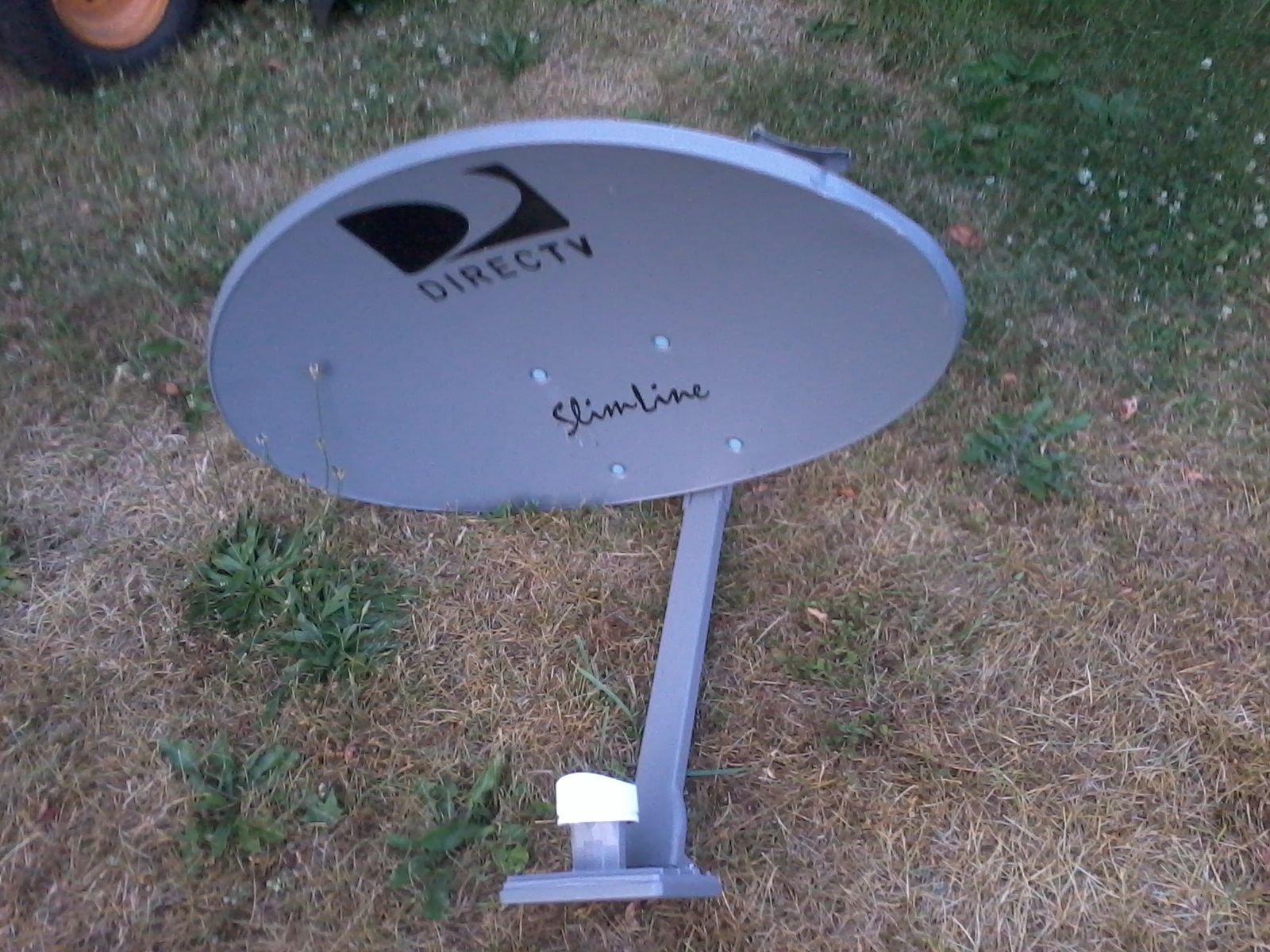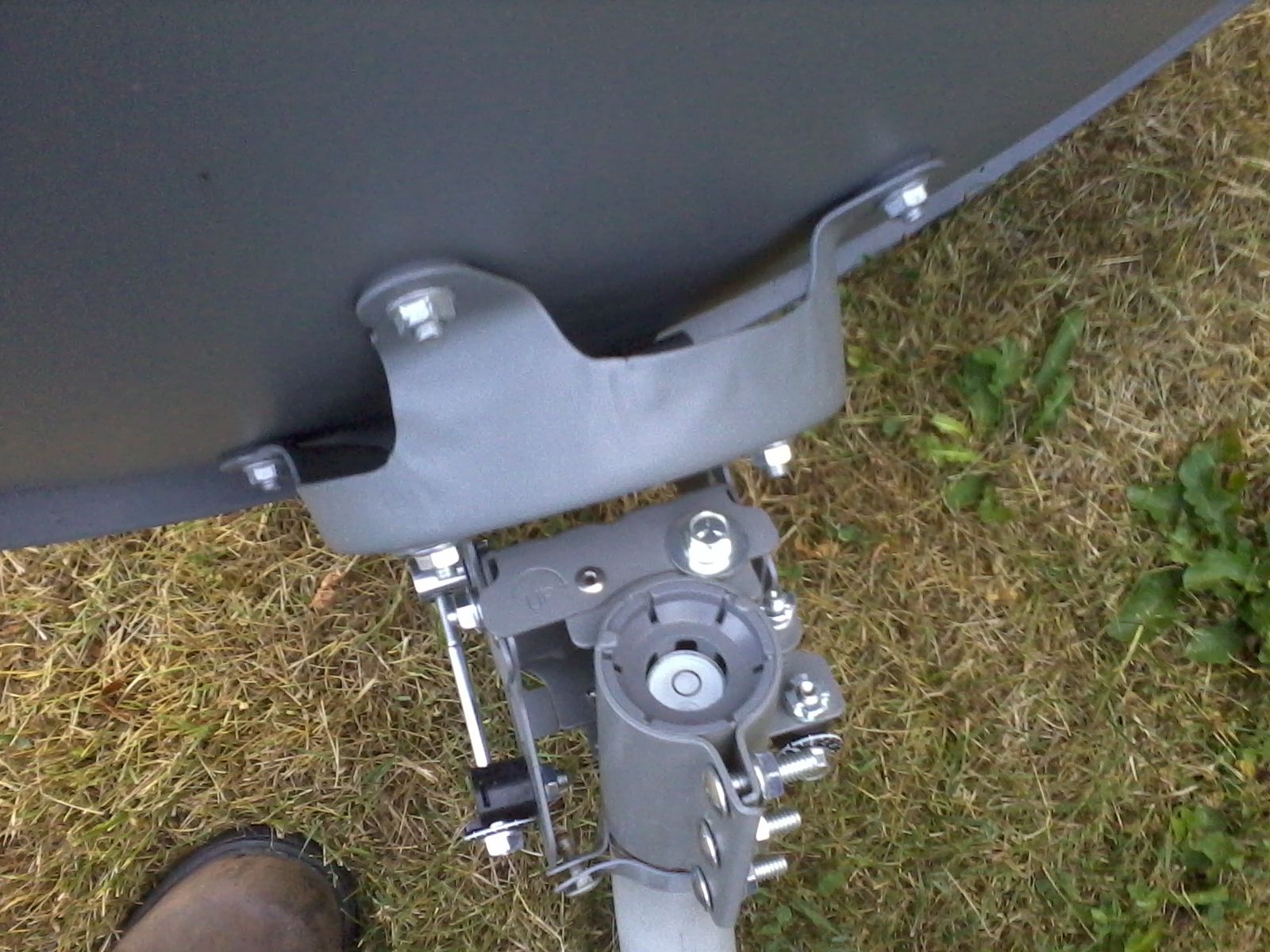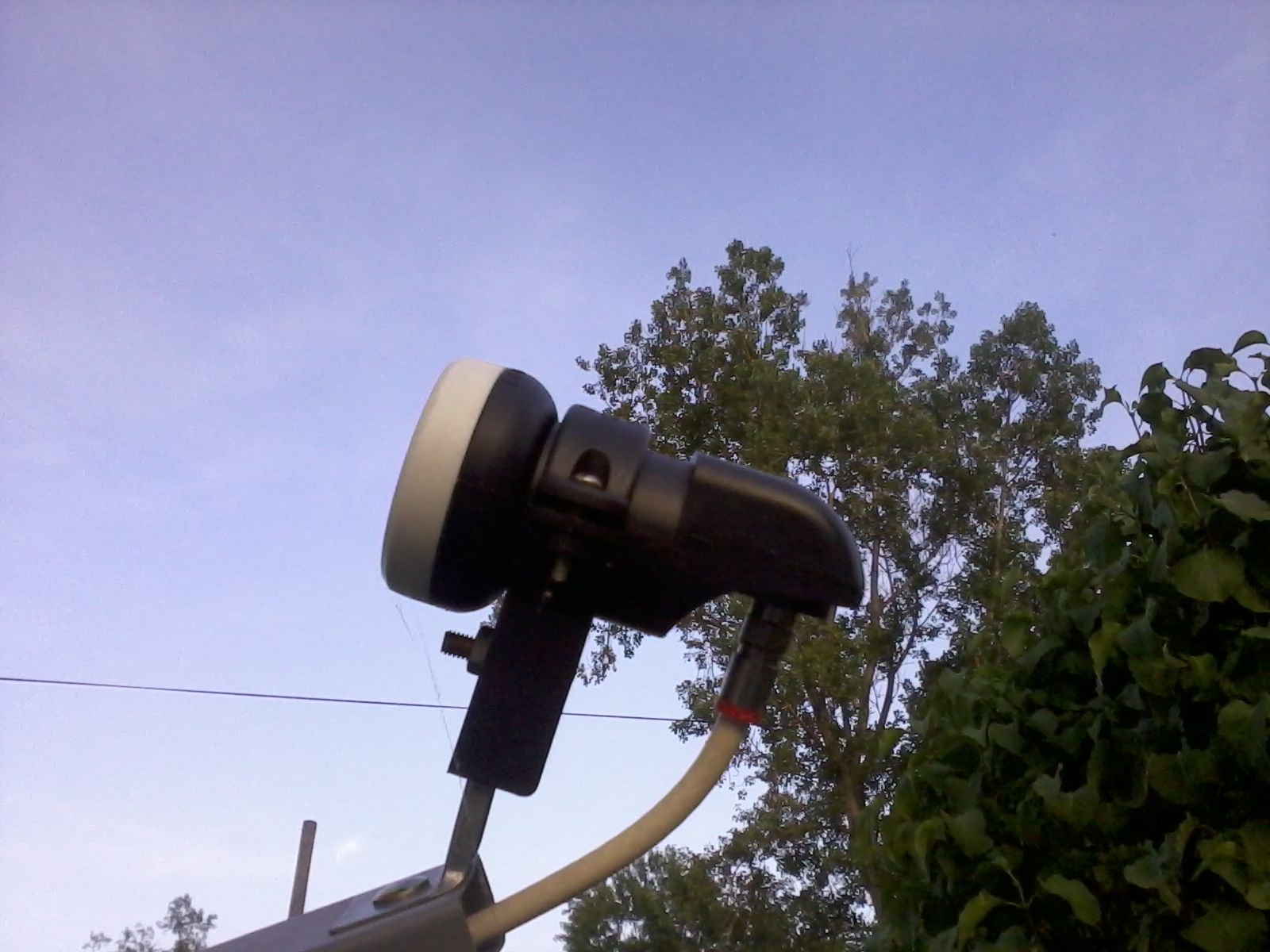 dishes to give an idea what I was thinking.