LQQK
Thread Starter
Just The Basic Facts
Pub Member / Supporter
Our H3 likes to do random boots even though it's programmed for 2 AM, Yada-Yada-Yada!
A little bit ago when it decided it was time to do another random boot a different color screen popped up I had never seen, then about 30 seconds later the usual one popped up.
I know it probably means absolutely nothing but was wondering what's up with that!?
Regular version that I see every day!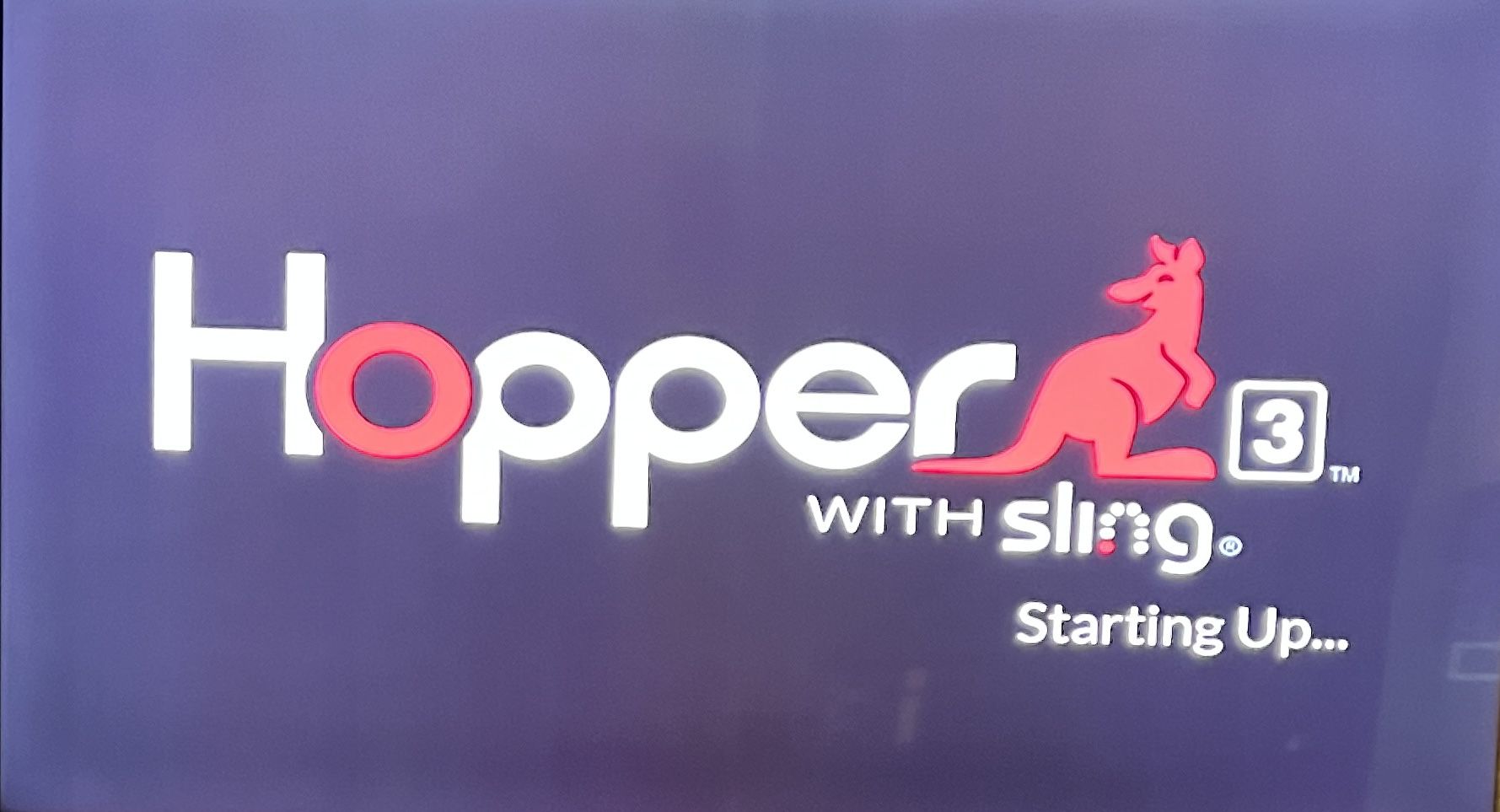 New version seen for the first time today.