Brett58
Thread Starter
Geek
Original poster
Lifetime Supporter
Edit 10/29/22: No longer available.
I am selling some LNBFs because my area now has strong 5G interference.
All of these worked perfectly before 5G.
If you live in an area without 5G, this could be a great chance to pick up an LNBF.
The 2 Titanium LNBFs are PLL, but the PSI-X2 and the BSC421 are not.
Photos and pricing are below. Prices do not include shipping, which will be the actual shipping cost from my zip code - 95661. Will ship to USA only.
Titanium C1PLL -
$30
$15 Single output PLL. Has several small nicks in the paint.
SOLD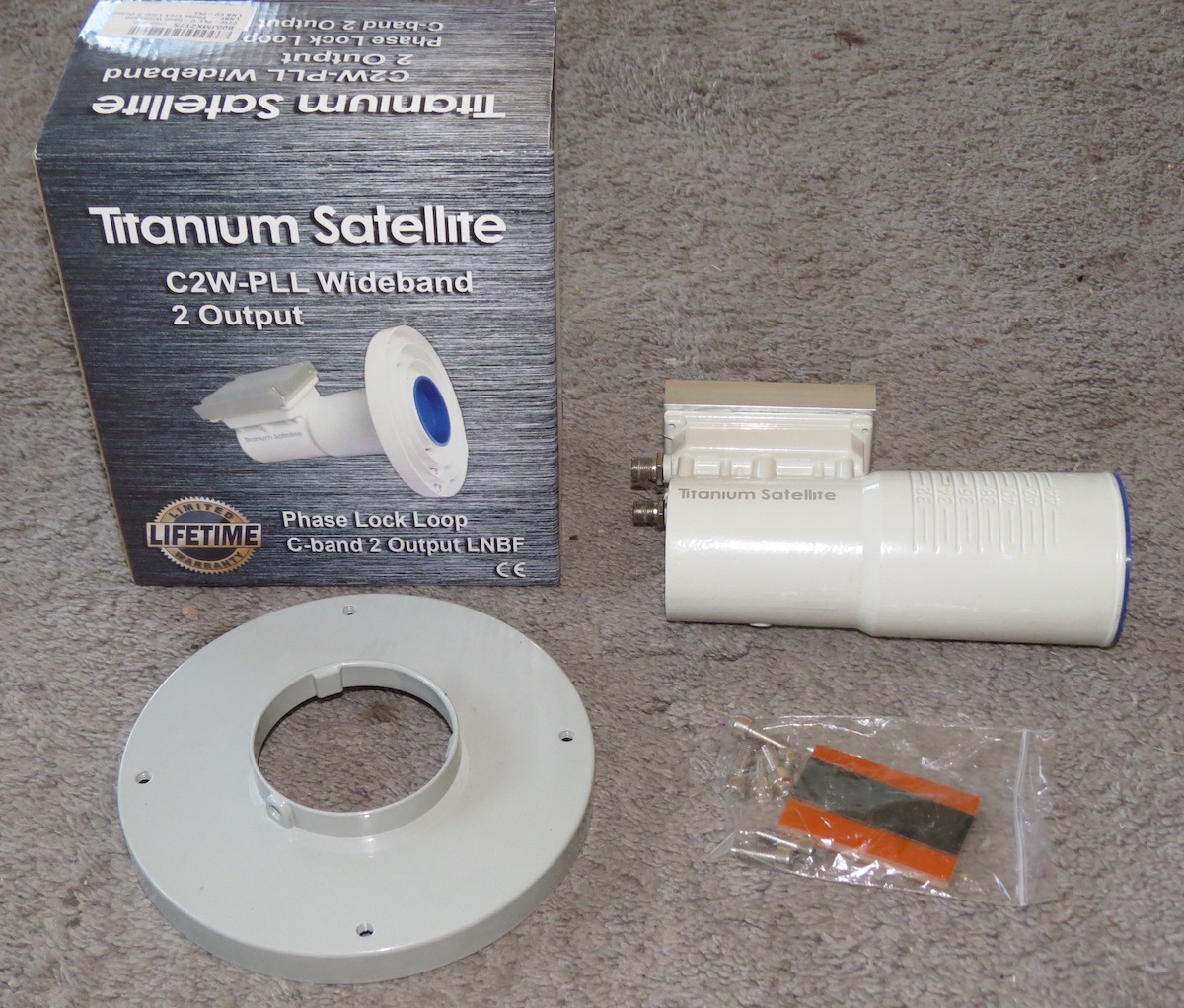 Titanium C2WPLL -
$40
$20 Dual output wide band PLL (3.4 - 4.2 GHz)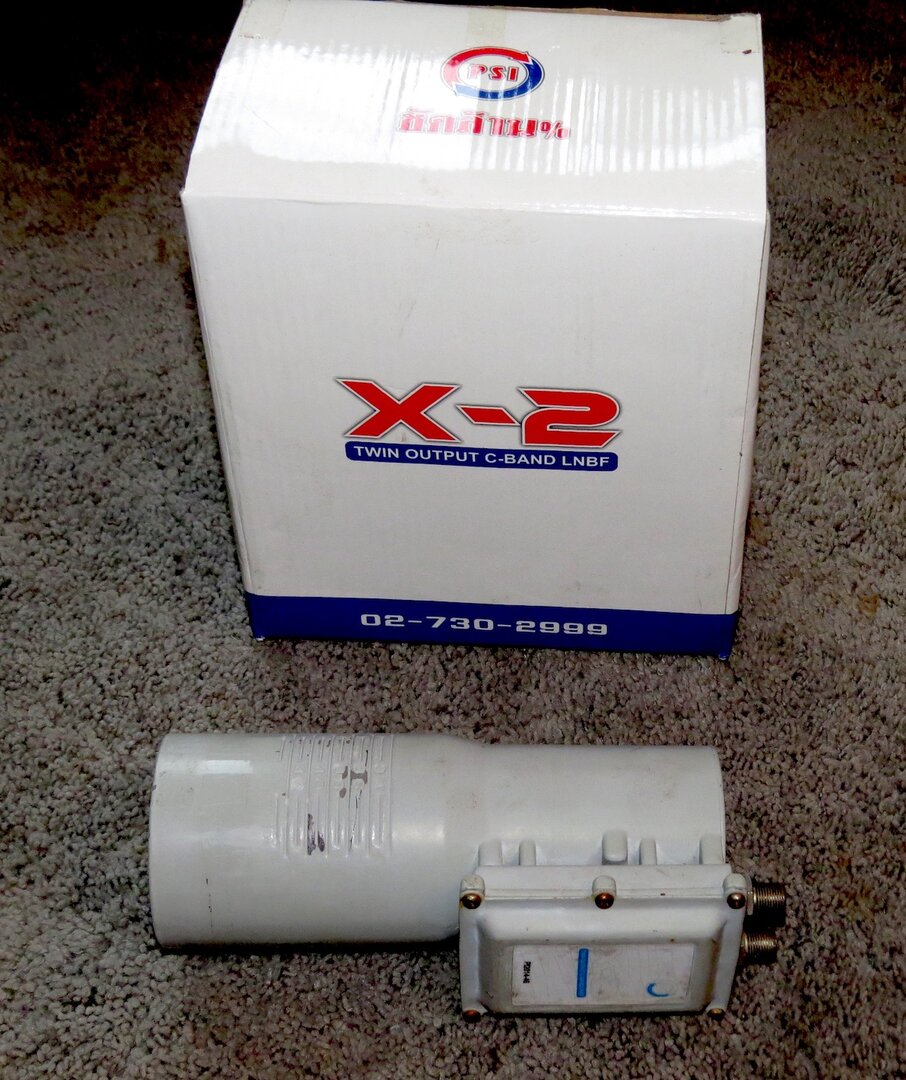 PSI X2 -
$10
$5 Dual output, Numerous blemishes. No scalar ring.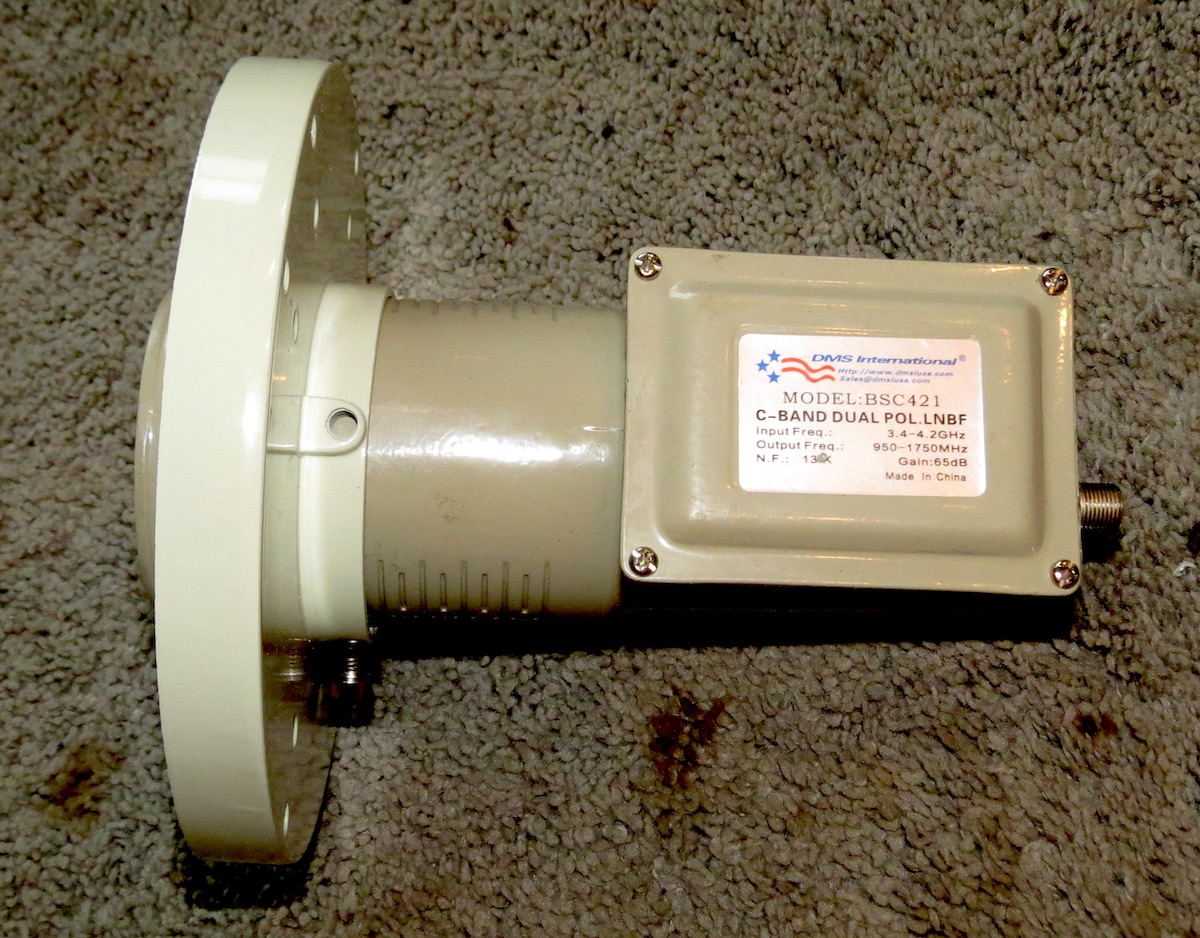 BSC421 -
$20
$10 Single output wide band (3.4 - 4.2 GHz). Includes scalar ring.
Last edited:
Reactions:
Guitar playing jimmy G and c-spand