Gregg Loewen
Thread Starter
Founder, PVA: Professional Video Alliance
Original poster
Corporate Pub Member / Supporter
Hi Guys, I am posting this with Scott's permission. These PJs are very hard to come by due to a variety of supply line issues etc. Please send me a PM if you are interested in purchasing.
Regards
Gregg Loewen
JVC LASER PROJECTORS IN STOCK and ready for IMMEDIATE DELIVERY. We can also arrange for a PVA Certified Video Calibration to ensure the ultimate in performance!!
RS 4100 NEW IN STOCK
RS 3100 NEW IN STOCK
RS 2100 NEW IN STOCK
RS 4500 NEW IN STOCK - BLOW OUT PRICING!! MSRP $24999, Blow out $14000.
RS 3000 NEW IN STOCK - BLOW OUT PRICING!! Blow out $9999.
RS 2000 OPEN BOX - BLOW OUT PRICING! Blow out $5999
Also Denon X6700 Receivers with 11 channels of amplification. MSRP $3100, Sale $2900.
Please note LionAV only sells JVC projectors within the USA. If you are out of the USA please contact your local "in country" PVA Certified Video Professional for assistance.
www.pva.tv
Please PM if interested. ALL READY FOR IMMEDIATE DELIVERY within the USA.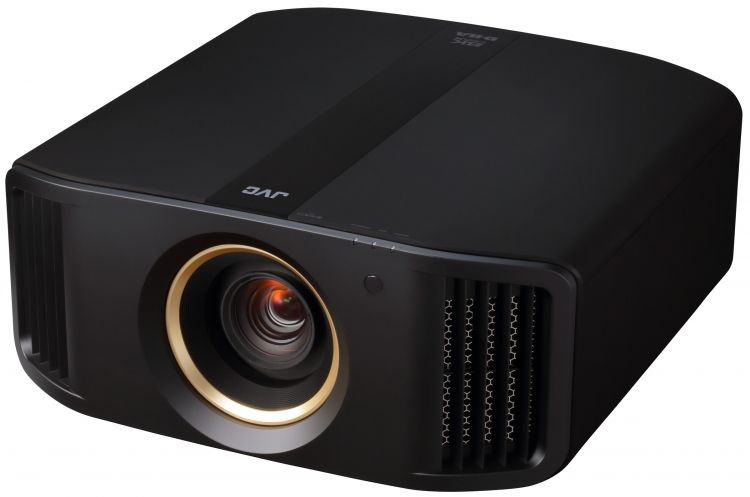 Last edited:
Reactions:
Foxbat, KE4EST and Scott Greczkowski