Scott Greczkowski
Thread Starter
Welcome HOME to SatelliteGuys!
Original poster
Staff member
HERE TO HELP YOU!
Sep 7, 2003
101,414
22,365
This is possibly one of the best Streaming Boxes ever made, and NVIDIA keeps updating the software on it making it even better all the time!
The NVIDIA Shield Pro is a 4K streaming media player powered by Android TV that lets you enjoy 4K multimedia from apps like Netflix, PLEX, and YouTube. Its comes with game controller features which features a headphone jack, which can allow private listening. It also comes with the NVIDIA Shield Touch Remote. It has a 500 GB hard drive capacity, allowing you to store plenty of games, apps, and other files. In addition I am including an additional 256 GB Samsung EVO+ MicroSD card for additional storage.
Not only can you enjoy watching your favorite streaming services, but the NVIDIA Shield Pro is also a amazing gaming using using the GeForce Now service. In addition you can now load Microsoft new XBOX Cloud Game Streaming, giving you all the best Xbox games at your fingertips!
The only Android TV box worth buying is already part games console, and xCloud takes that even further.
www.windowscentral.com
Microsoft's Xbox Cloud Gaming service, formerly Project xCloud, is a hugely accessible portal to gaming. Here's what you need to know.
www.androidauthority.com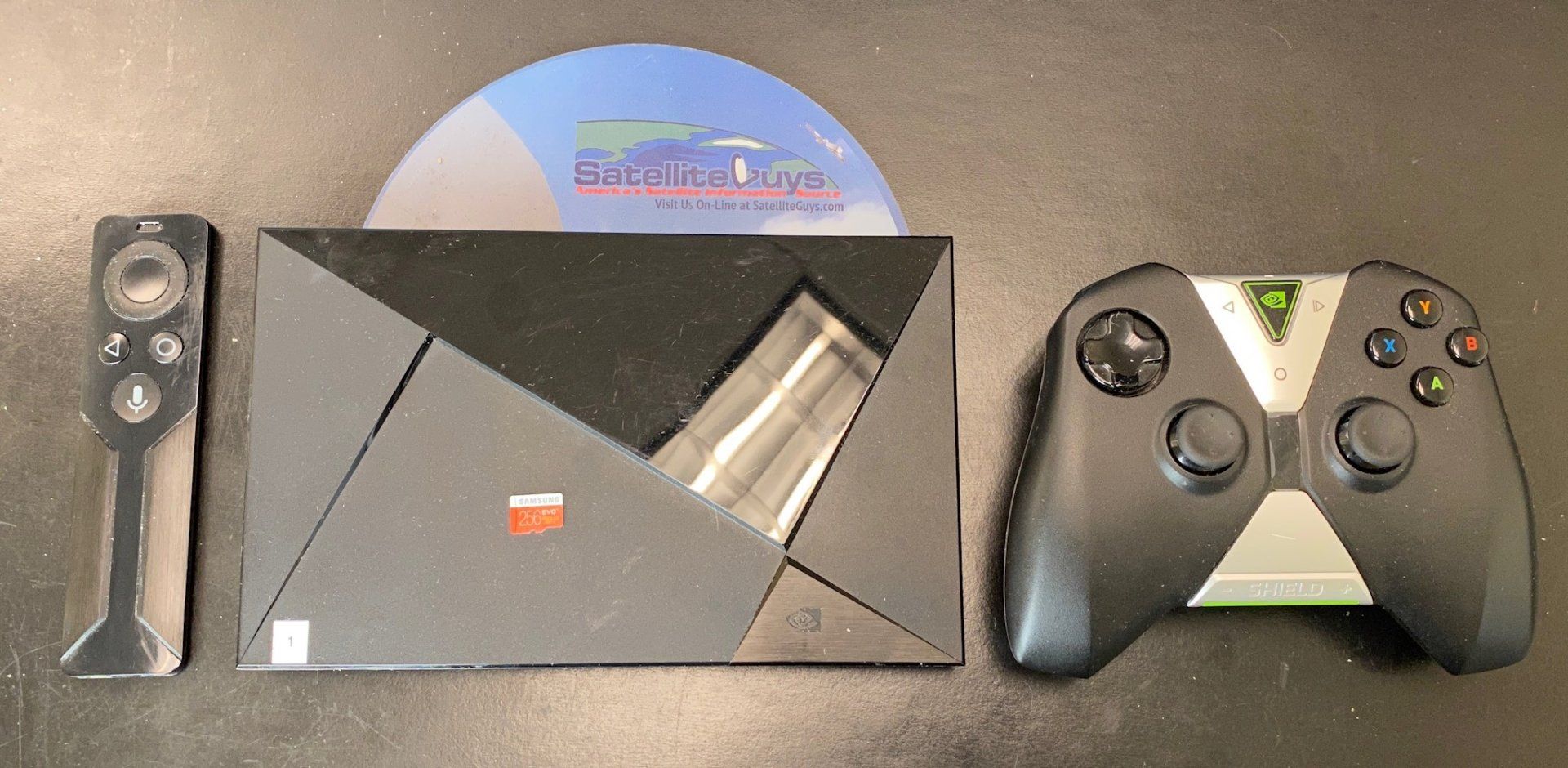 The package comes with the following:
Nvidia Shield Pro
Nvidia Shield Game Controller
Nvidia Shield Remote Control
Nnidia Shield Power Supply
RCA IR Remote (Which can control the shield and your TV)
Samsung 256 GB EVO+ MicroSD Card
It is loaded with the latest NVIDIA Shield software which is currently as of this writing 8.2.0(32.6.435.1)
Works perfectly. The reason I am selling this unit is because I have 3 of them and haven't been using this unit much as my TV has built in Roku... and I am saving up for an Apple Watch Series 6.
So how much? Well go on Ebay and you will see these are a very hot item selling for well over $300, and they don't come with the extra controllers or the extra 256 GB of storage. I am looking for $275 plus $15 UPS Ground shipping anywhere in the continental United States.
---
Also I have a second Unit I am willing to part with on my quest to get my Apple Watch. This one is also a Nvidia Shield Pro with 500 GB of Storage, this one however only comes with the Game Controller, power supply, plus an IR remote. This one I am looking for $245 plus $15 shipping via UPS ground anywhere in the continental United States.
Sure I could sell both on Ebay and make more, but I would rather sell to a SatelliteGuys member and you are helping me get my new watch which my wife said no to. (Lol)
Payment via Vimeo or PayPal Only.
Thanks for looking!
Last edited:
Reactions:
EmCommSat and raoul5788