KE4EST
Thread Starter
SatelliteGuys Is My Second Home
Staff member
HERE TO HELP YOU!
Lifetime Supporter
THIS CONTEST IS NOW OVER
I will be giving away one(1) Amiko MINI HD RE. All you have to do is respond to this thread and say:
I Want to Win!!
However, if you want to tell a little story about a unforgettable spring break you had while growing up or in college(as long as it is family friendly
), feel free to share.
Please ONLY one entry per 24 hour period. Multiple entries in a 24 hour period will be removed.
This contest will start today and close on 04/16/2017 at Midnight EST. Every one is eligible to enter as long as you are a registered member. The only exception is myself(Michael Graves --
KE4EST
) and my family. A winner will be
andomly
drawn on Monday, April 17, 2017. I will PM the winner and ship you a brand new MINI HD RE. I will also cover shipping if you are in the US or Canada. If you live somewhere else in the world you will need to pay shipping. If the winner does not respond to my PM in 7 Days, a new winner will be selected.
For full specs on this receiver please
CLICK HERE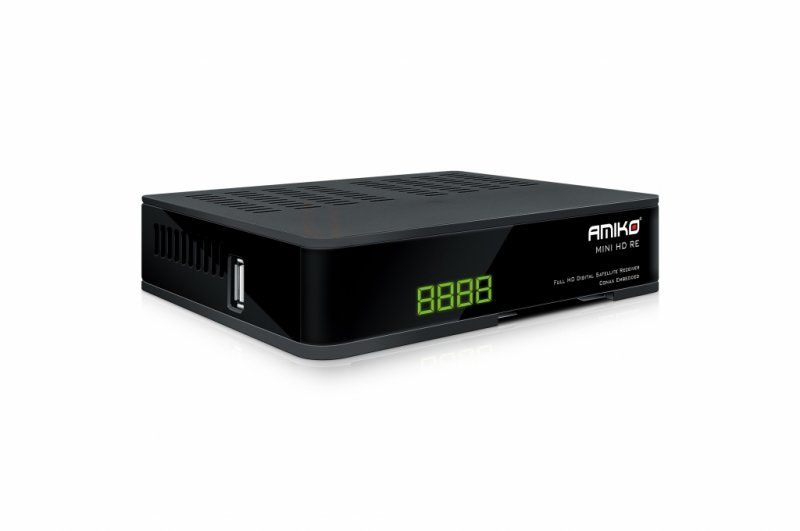 THIS CONTEST IS NOW OVER
Last edited: