JustinTime
Thread Starter
New Member
Original poster
Hello all,
I know there was an article posted A LONG time ago but I have a bit of a question about it: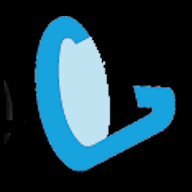 Welcome to another SatelliteGuys.US First Look! This time we are taking a look at the long awaited Dish Network TV2 IR Converter Kit. This kit let you control your TV2 output with a IR Universal Remote, and it also lets you watch and control the TV2 output on Dish Network receiver with a...
www.satelliteguys.us
It stated that you have to change the TV 1 remote address to anything but "1" because the TV2 remote is also set to one. The situation now is that I bought my father a new Harmony 700 remote since his previous one was sorta wearing out and not responding well button wise but I decided to take the original remote since it still works well enough and I don't use my TV in my room as much (but nice to have a newer remote regardless). I was able to have it turn on my TV just fine and without issues. The problem was that I couldn't turn on my Dish service since I don't have a receiver in my room. Upon reading and doing research to figure things out, seems that I need this converter for it to work with a Harmony remote.
I do have a bit of problem/question on this device. One, the problem I have is that the original Dish TV1 remote doesn't exist anymore since my father uses the Harmony 700 remote now and we never had it programmed to have a "SAT" "#" and "Record" buttons programmed since it wasn't needed at the time and cannot change TV1 to anything but 1. But the question I have is that I see in one of the pics posted had switches like this: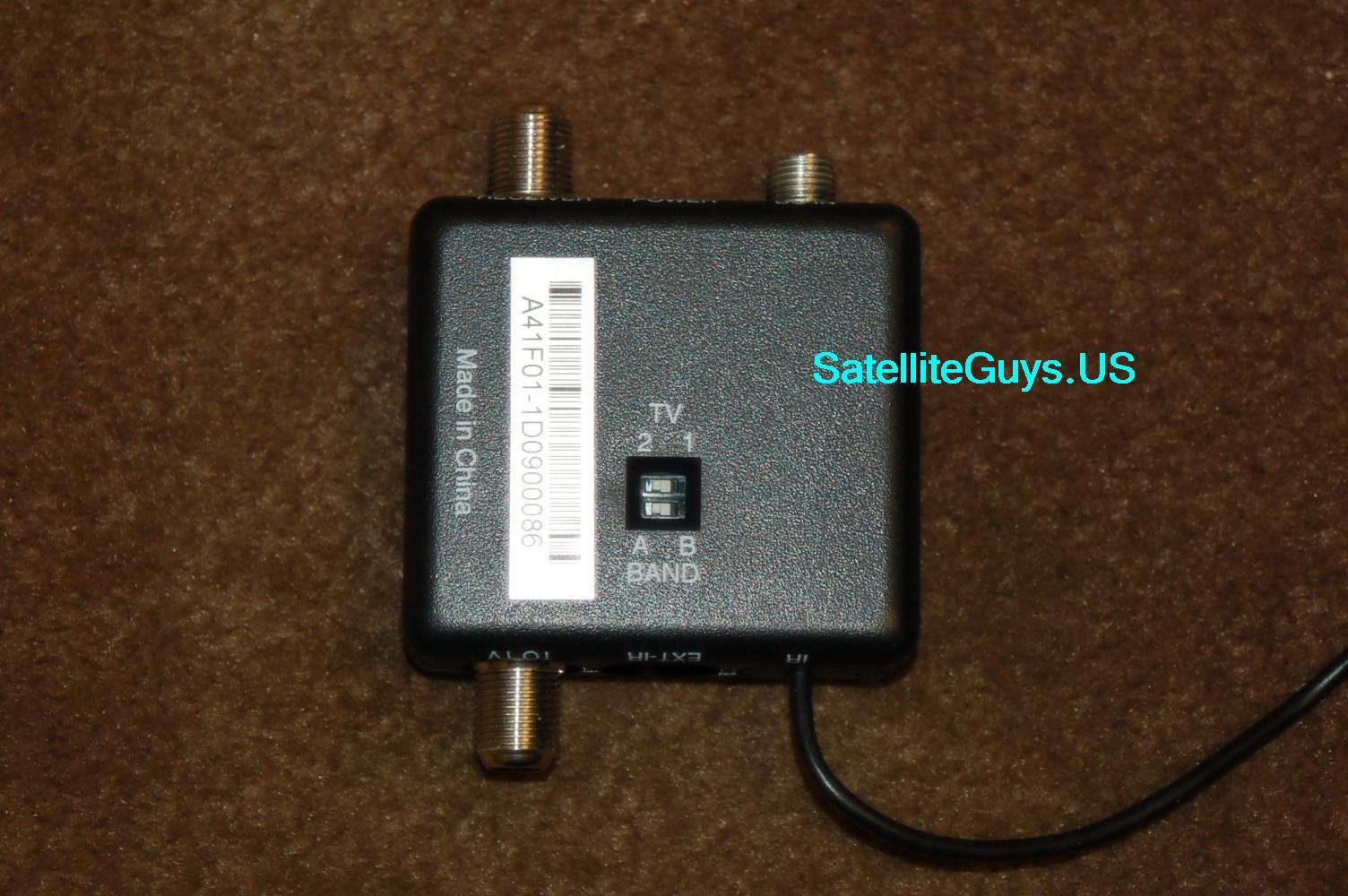 So it seems that if I set this to TV2 and band B (which the TV2 remote is set to) that would mean I don't have to set the TV 1 remote to any other number but 1 correct? That's what I'm curious about. If anyone here could fill me in and help me out here I'd very appreciate it. Thanks!