cmcgrail
Thread Starter
SatelliteGuys Family
Original poster
Is it possible to use 2 OTA modules on the H3 simultaneously?
I am able to pick up both Phoenix and Tucson locals at my location. The Tucson antenna is connected via USB OTA and Phoenix locals are on dish.
When I combined both antennas using a two-way splitter, I starting getting RF reflections.
They work perfectly when connected individually.
I would purchase another ota module and run each antenna separate if allowed.
Thanks for your help.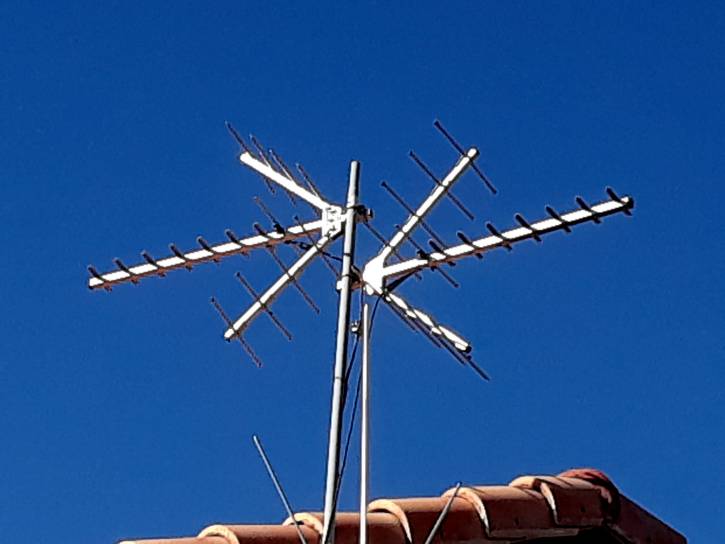 Sent from my mobile device using the SatelliteGuys app!