Scott Greczkowski
Thread Starter
Welcome HOME to SatelliteGuys!
Staff member
HERE TO HELP YOU!
Sep 7, 2003
100,700
20,259
Greetings from the DISH booth at CES. Vivek says a big HELLO to all SatelliteGuys!
While no big announcements this year there were a few surprises to be found at the DISH booth one of them being DISH anywhere coming this summer to Fire TV!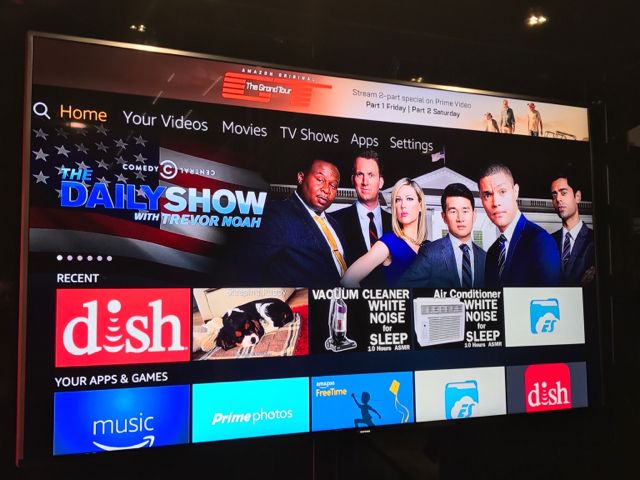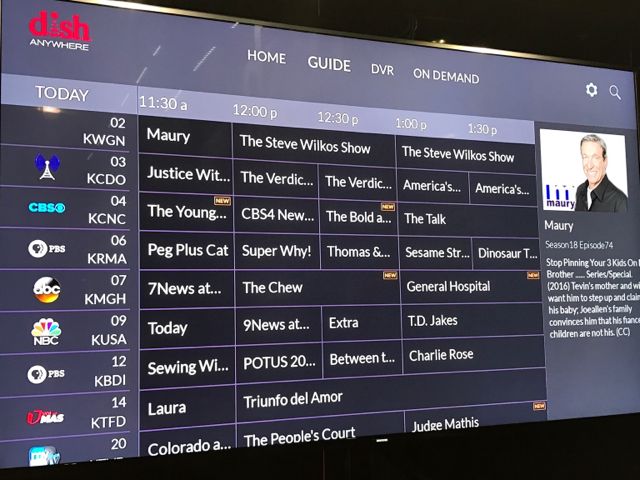 We have a video demonstration we will be posting later on (shot in 4K so I can't upload it from here)
Sent from my iPhone using the
SatelliteGuys
app!