As most of you know, ABC is transitioning their programming feeds to the H.265 4:2:2 format. There have been some questions if hobbyists would continue to be able to watch this new format.
Well... Great News! Monitored the ABC H.265 4:2:2 test today on 99w. Had a 13.0dB SNR with no decoding errors. Used the Edision OS Mio 4K to stream perfectly to both my PC running VLC and via my Android smartphone. The programming looked great on the PC, the smartphone and screen cast to the TV.
During the next test, I will check out streaming to an Android set top box and Kodi solutions.
While we won't be able to watch directly on any STB, the streaming to other commonly used devices provides an inexpensive and easy solution.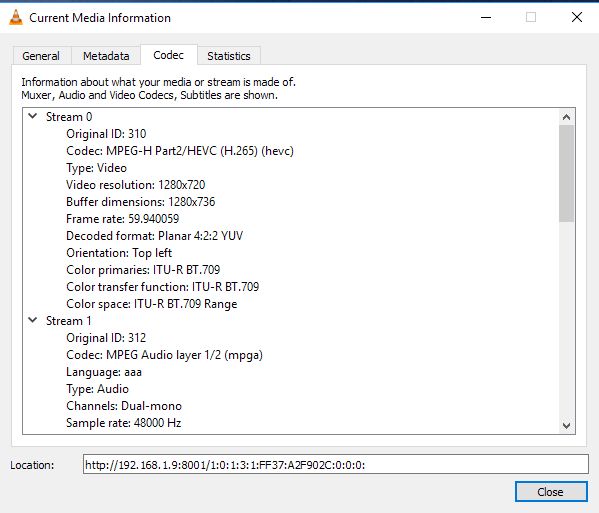 Last edited: