TheForce
Thread Starter
SatelliteGuys Master
Supporting Founder
Pub Member / Supporter
Oct 13, 2003
34,582
11,520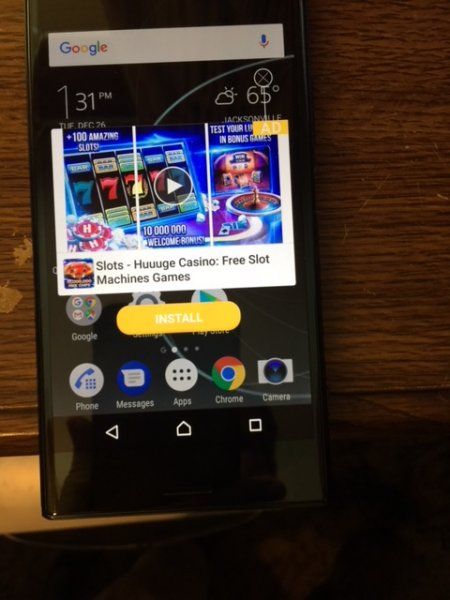 OK I give up! This is the worst part about owning an Android phone. How do I stop these?
I've been following the suggestions on YT videos and they got rid of some popups but I still have them on the Home screen everytime I turn the phone on.
Why doesn't anyone complain about this? Am I doing something wrong that I get these ads?
I already went to Google settings in the Ads and tried the toggle off and on and all that seems to do is match the ads to who they think I am or just random ads for anyone. They do not get shut off.
HELP!