Dogs have owners, cats have staff
Original poster
Pub Member / Supporter
Nov 30, 2011
16,308
22,464
I had some free time this afternoon so I took my mobile OTA setup on the road to Topeka, Kansas.
My mobile OTA backpack includes the following:
"Craig" mudflap-style antenna, $12 from Dollar General
RCA rabbit ears, $8 at Walmart
HD Homerun Connect HDHR4-2US
TVPRAMP1Z preamp
RCA VH140 distribution amp
Compaq laptop
Patch cables
500W DC to AC power inverter with 2 AC outlets
Now, both antennas are advertised as VHF-capable, but I am always skeptical of VHF performance on mudflaps. So, that's the reason I went to Topeka- it has 3 VHF-HI stations: KTWU-11 PBS, KSQA-12 The Country Network, and WIBW-13, CBS.
I tested in two different locations: downtown at 5th and Jackson Sts., and at Crestview Park on the west side of town. I tested the antennas with and without a preamp.
To my surprise, the mudflap did exceedingly well with all 3 VHF-Hi stations. It only registered slightly lower signal strength and quality on all 3 stations.
I want to hate these mudflaps so badly for being flimsly and cheap, but this one really performs well.
Here are the downtown antenna results for KSQA from both antennas, with preamp:
KSQA-12 on rabbit ears: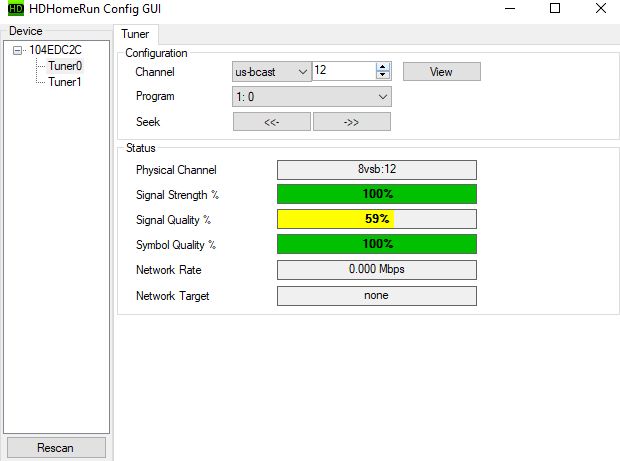 KSQA-12 with mudflap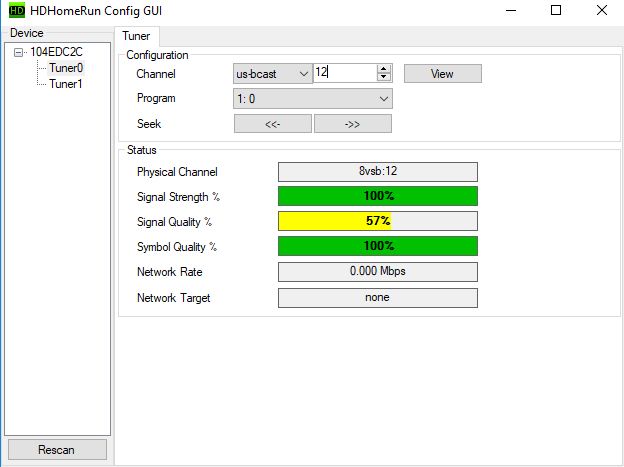 KTWU on the mudflap, downtown: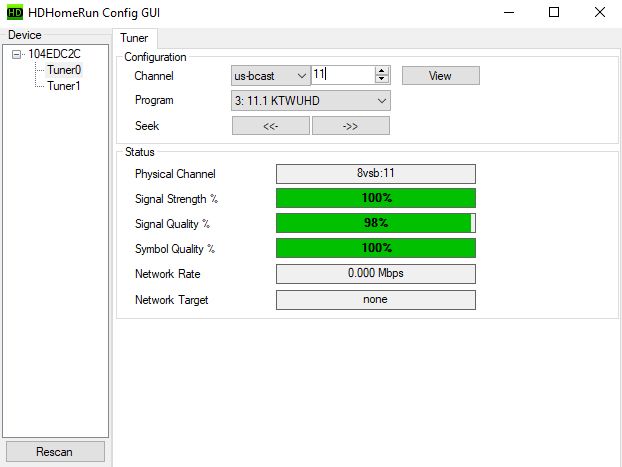 WIBW on the mudflap, downtown: