Besides the Hopper Duo, Dish DID ask for the remote control. And also the LNBF which is on top of my 2 story house. I complied.

But I am considering going back to Dish. I really miss the DVR and the ability to skip commercials before the show is over. I could simply find what I wanted to watch, hit pause for 10 to 20 minutes, and then watch the show and skip through the commercials. None of the streaming services I have tried let me do that.
Buy the No Commercial version of the Apps ???
Since N6BY posted this here, I will provide the rebuttal, but he should keep these types of things in the Cord Cutter area.
A certain someone kept saying the same thing and I posted pictures to prove him incorrect, I do not know what device N6 was using, but I had no issues pause, Rew, FF thru commercials or the actual program.
I used a Roku Ultra for the pictures but I recently tried the app on my Sony (Google TV) and it also worked fine, so I would assume it was user error, YTTV does take a little learning to get used to, but so does other providers if switching.
The red bar is how long the program has been running, I kept going back and forth to prove you can pause and then FF thru commercials-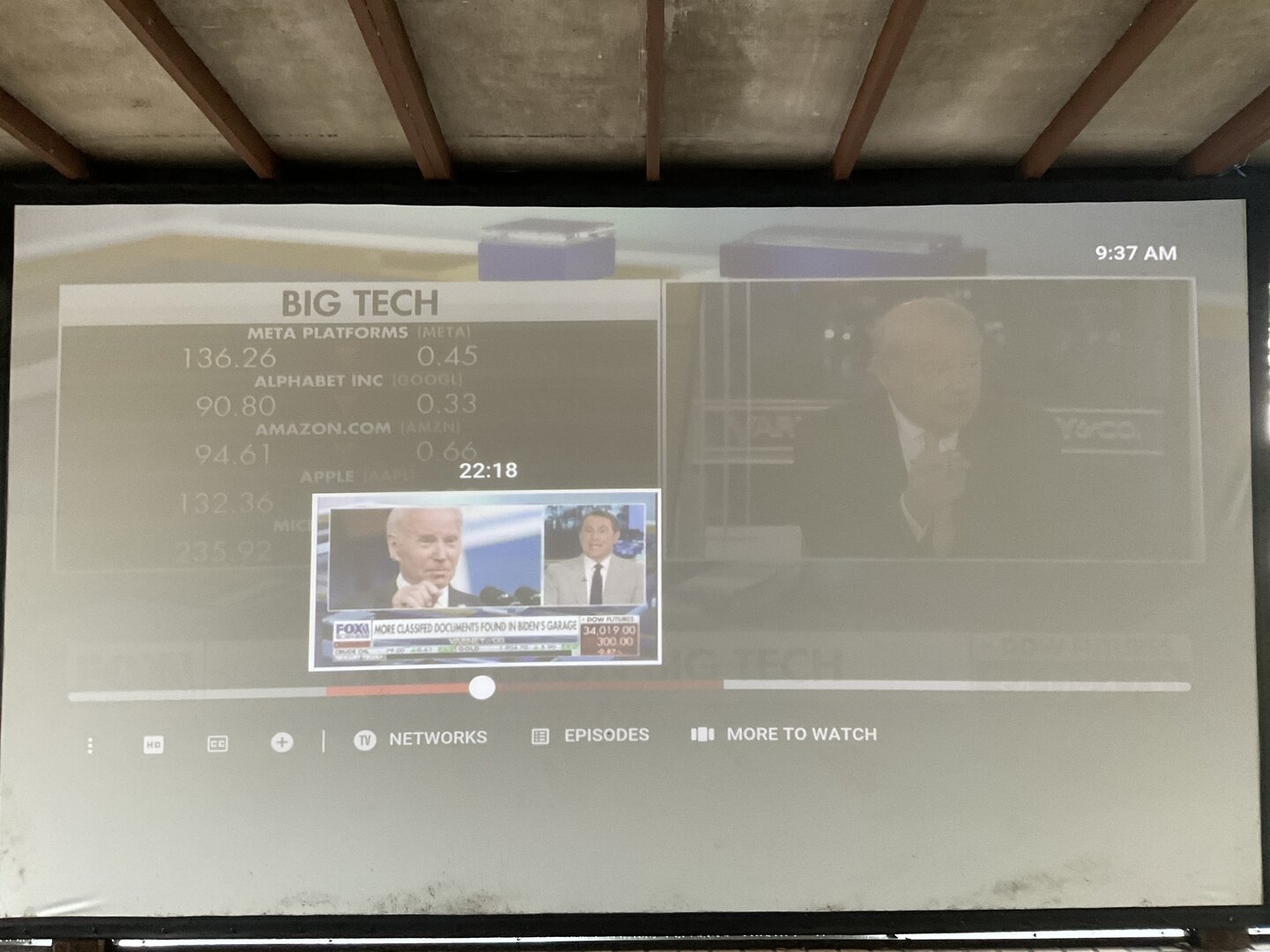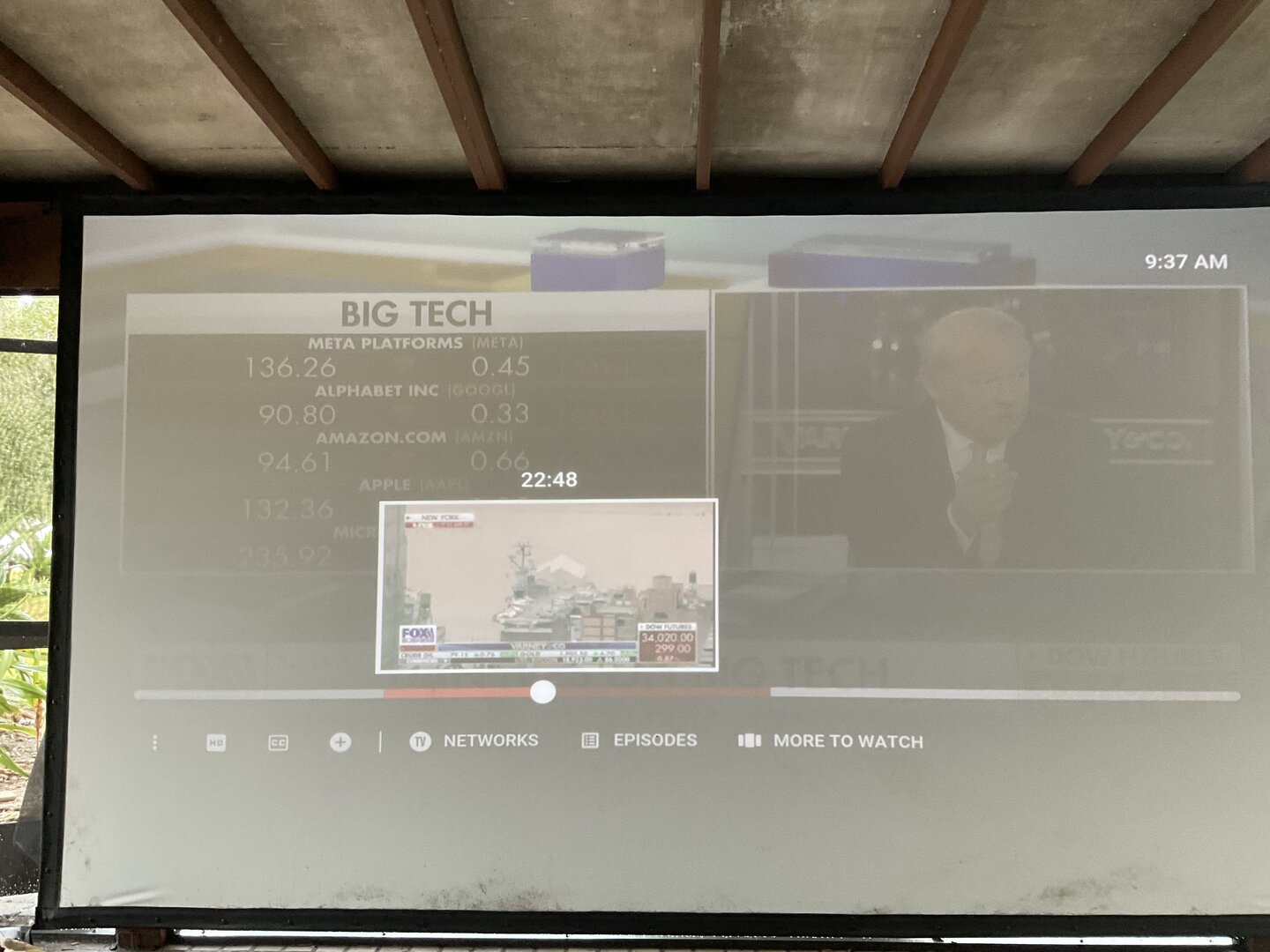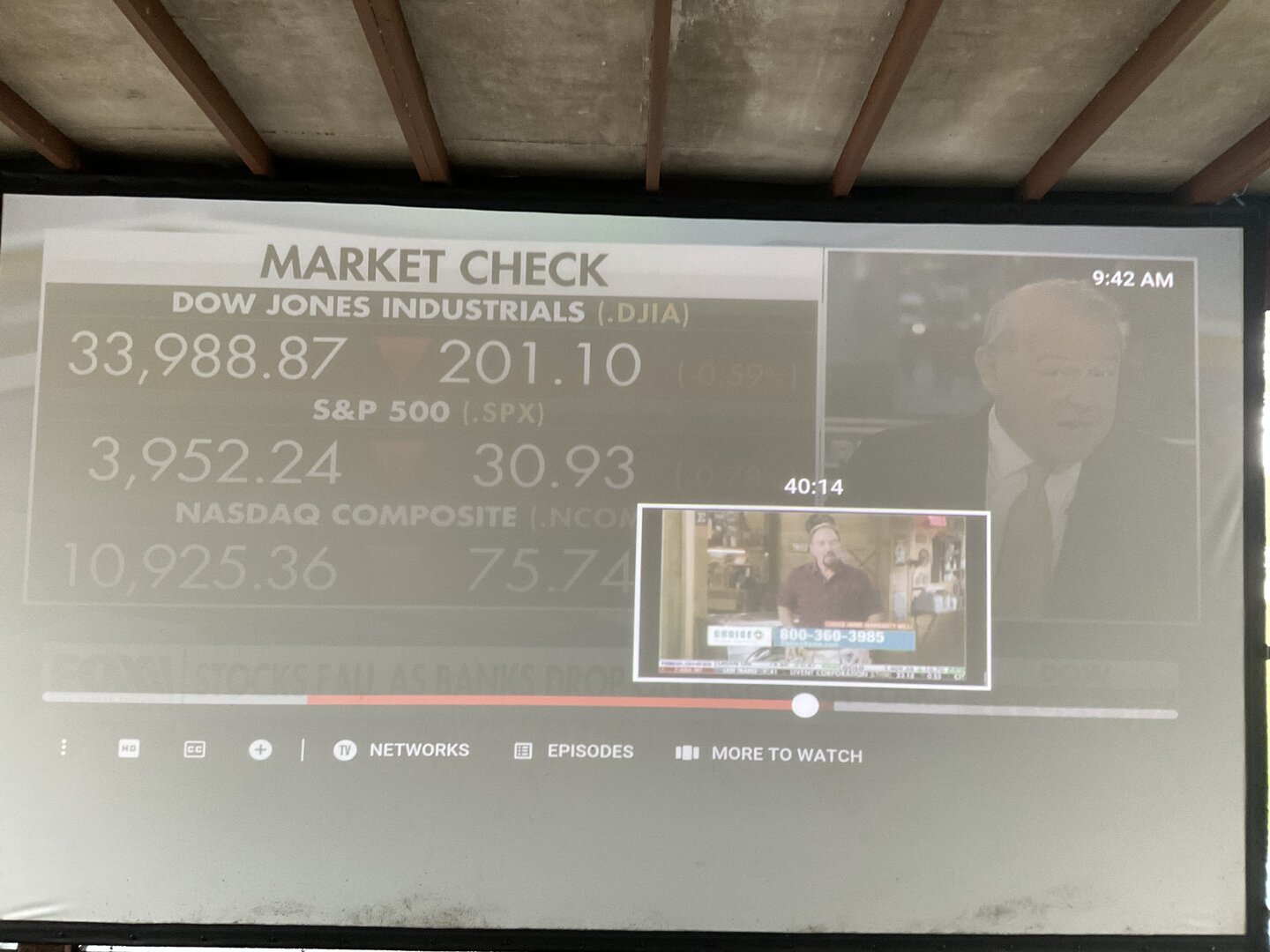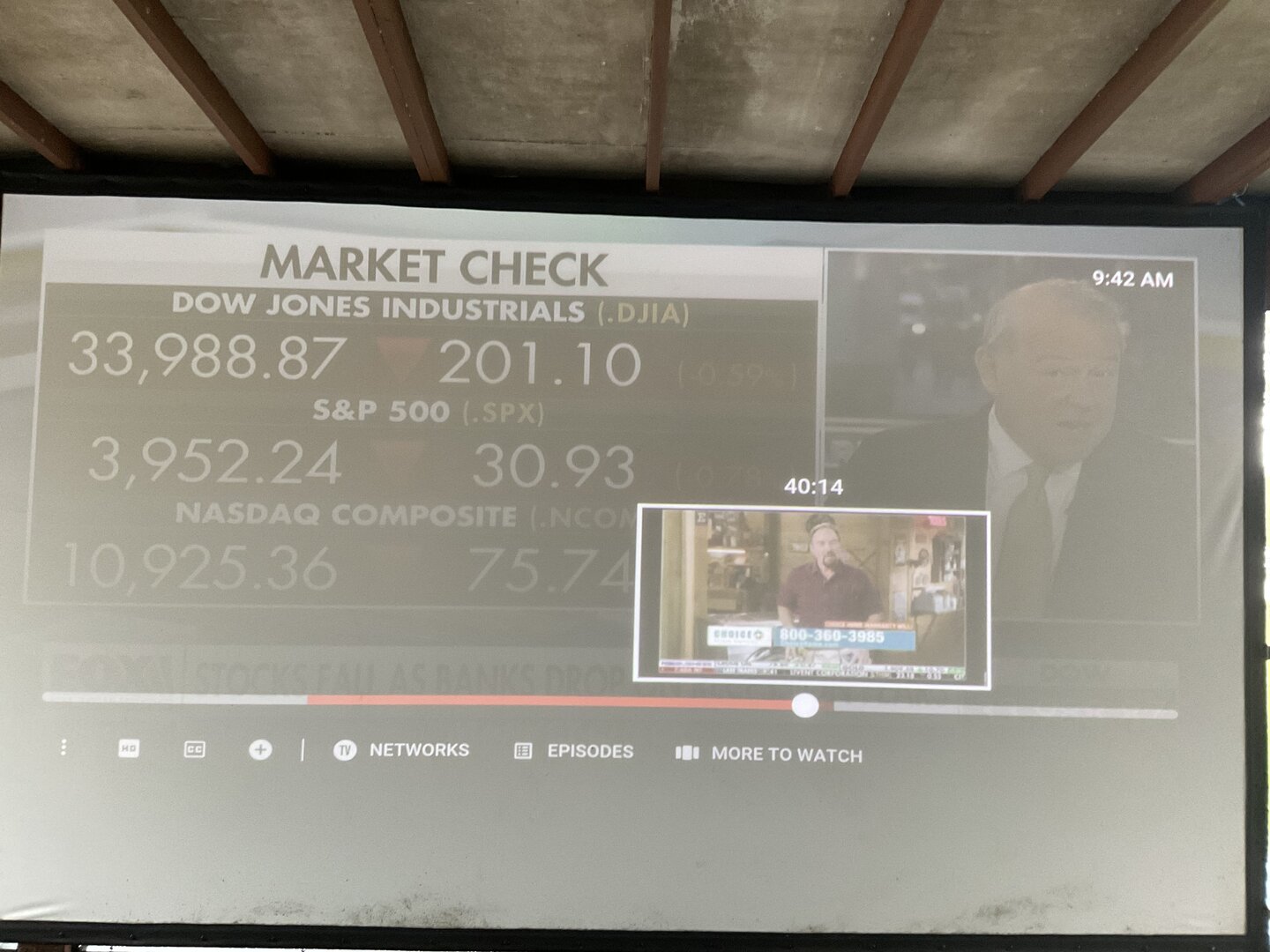 This last picture shows I went 34 min back, again no issue.