Thread Starter
AI6US
Lifetime Supporter

Boondock camping in the high Sierras this weekend at 7000' and enjoying a few minutes of the Sunday news shows on the BUD via Slingbox. Watched the East coast feed of SNL before turning in last night on the flatscreen powered by 12v storage batteries and charged by a 200w solar system.
We live in an awesome time where we can have so many conveniences including full control of our satellite dishes and watching FTA no matter where we are in the world!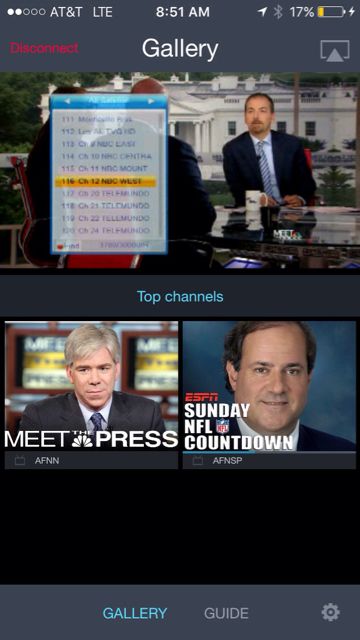 Switch satellites, scan, program, edit.... Love it!
Now out to ride the mining roads!