Thread Starter
Welcome HOME to SatelliteGuys!
Staff member
HERE TO HELP YOU!
Sep 7, 2003
99,074
16,788
Just a few minutes ago we switched over to a new search engine called Threadloom.
WIth Threadloom we now have...
A graceful way to view threads and posts in search results
A fast and easy way to filter results by forum
True real-time indexing and search results
Fast user and tag restricts
Advanced spell correction
Responsive UI
In addition data shared with Threadlooms search servers is fully encrypted, is 99.9% available with redundancy across multiple data centers, and automatically scales to meet any level of user demand on our forum.
Up until this point SatelliteGuys have been running the Xenforo Enhanced Search here is a chart showing the differences.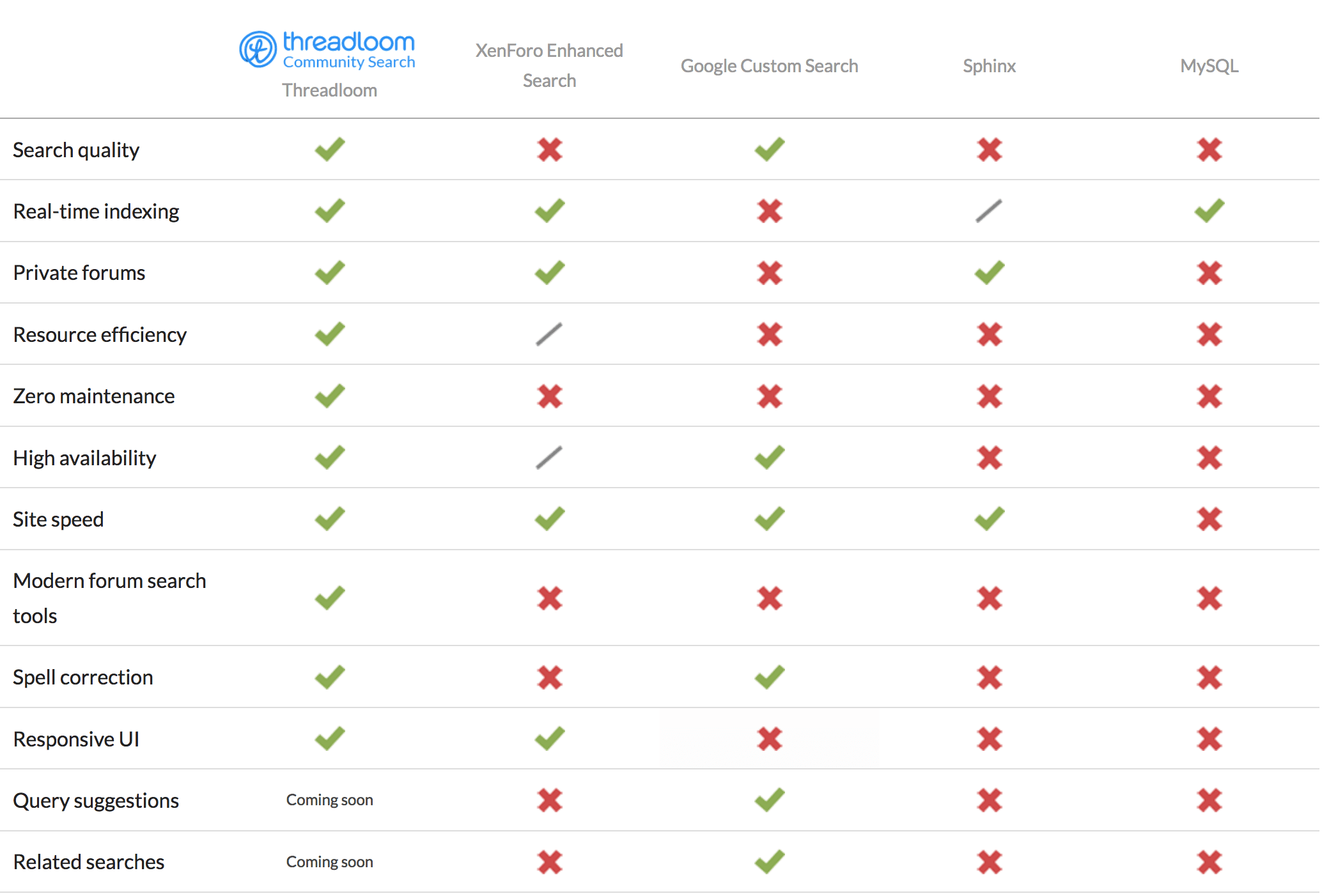 Now there are lots of things this search can do with this search here are some hints and examples...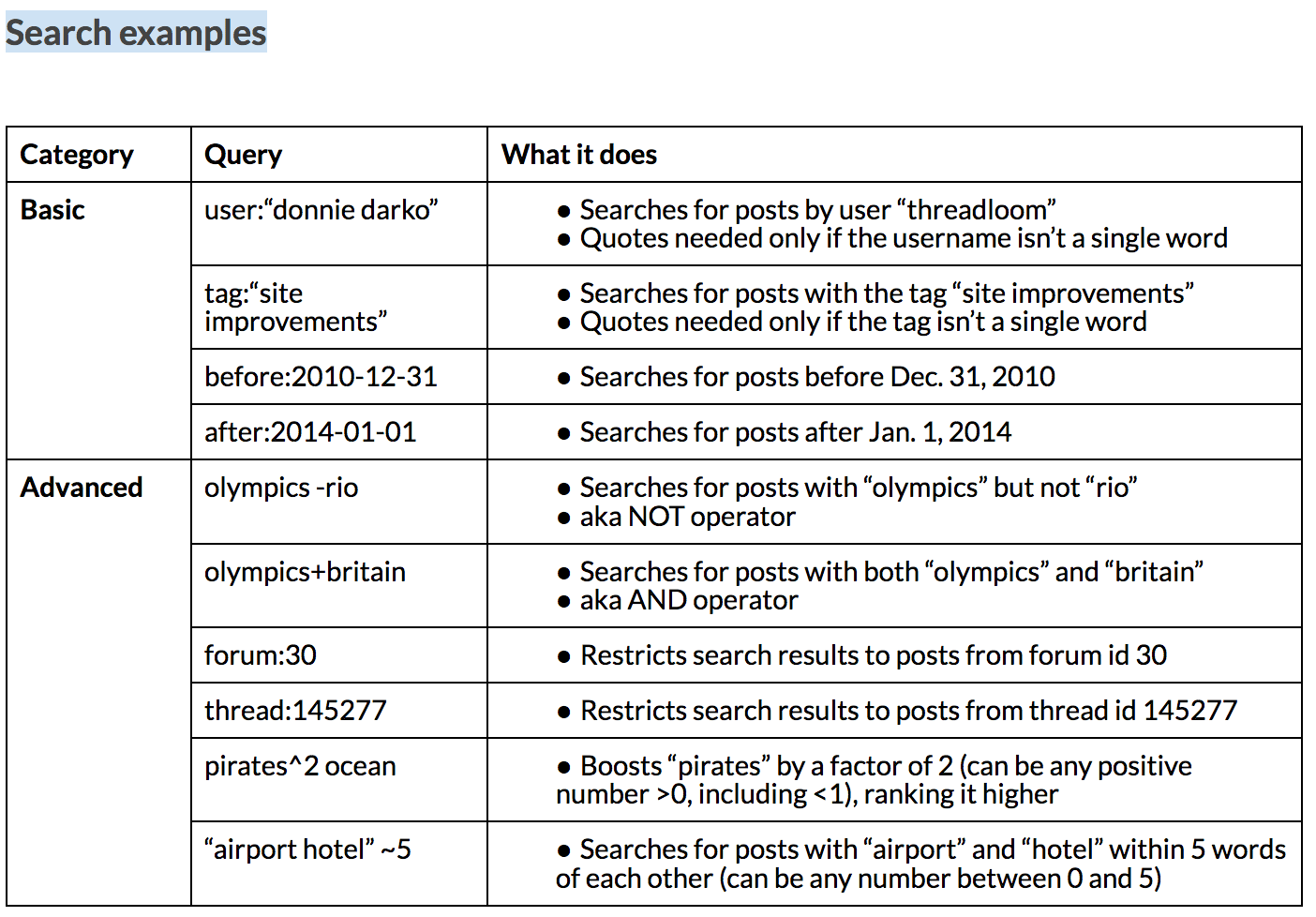 Now because our database is so huge we had to modify our php and web server configuration to prevent server timeouts to Treadloom while it was sending our search index information. These configuration changes did cause the site to slow down while the data was being encrypted and sent to the remote servers. These changes will be revered tomorrow. (There was also another issue outside of SatelliteGuys on the internet backbone which caused a bigger slowdown issue, this seems to be fixed now too)
So give it a try and let us know what you think.