Thread Starter
FTA Geek
Staff member
HERE TO HELP YOU!
Lifetime Supporter
Friends and family have been having some fun with a pictogram puzzle. While some of these are very simple others have everyone stumped. I'm sure this has been passed around for years and copied a thousand times. The quality of the drawings are degraded but it still a lot of fun. So if you are from Montana or think you should be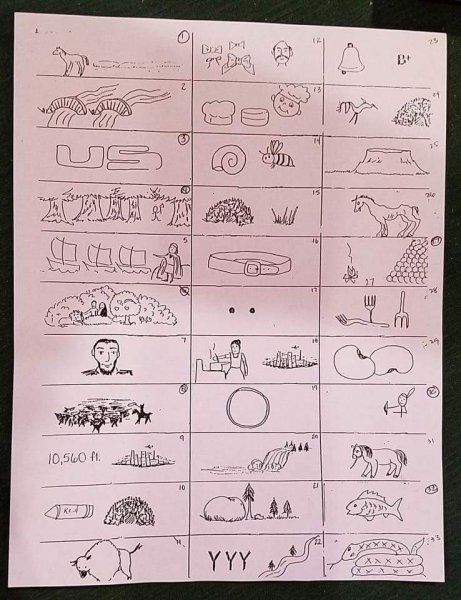 For a reference
Montana • Cities & Towns • MT
#1 and #30 are real brain teasers.