cossie16
Thread Starter
Member
Original poster
Hello, having a bit of free time on my hands I decided to play with my bud, it's been unused for quite a wile. Because I wired it incorrectly I blew the reed switch. I also made the mistake of not marking the wheel with the magnets and the piece with the reed switch on the H2H polar mount.
The receiver is a Chaparral MC-115 (not sold in the US, I believe) with an added IOT-1 module for elevation using a 12inch superjack. I'm not using that at the moment, I just want to get the dish moving east west!
When I go through the menu to set the limits, I get the following error, "limits not set" as per the following.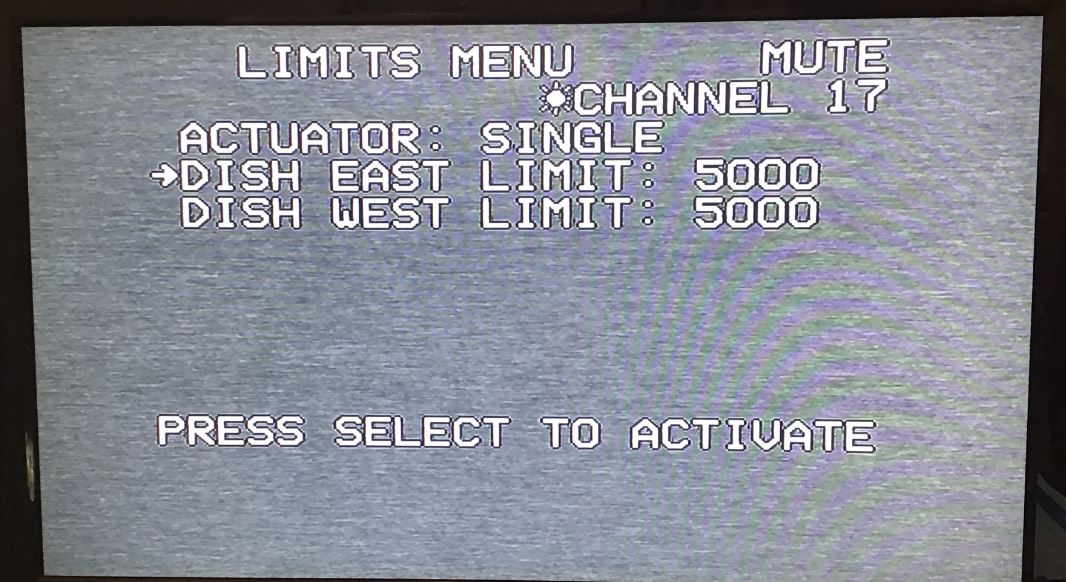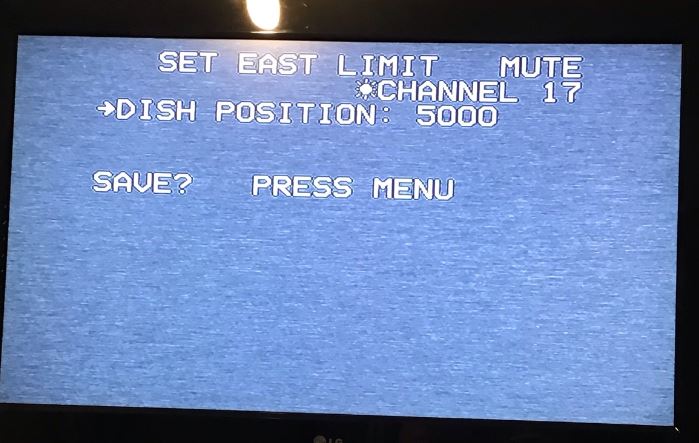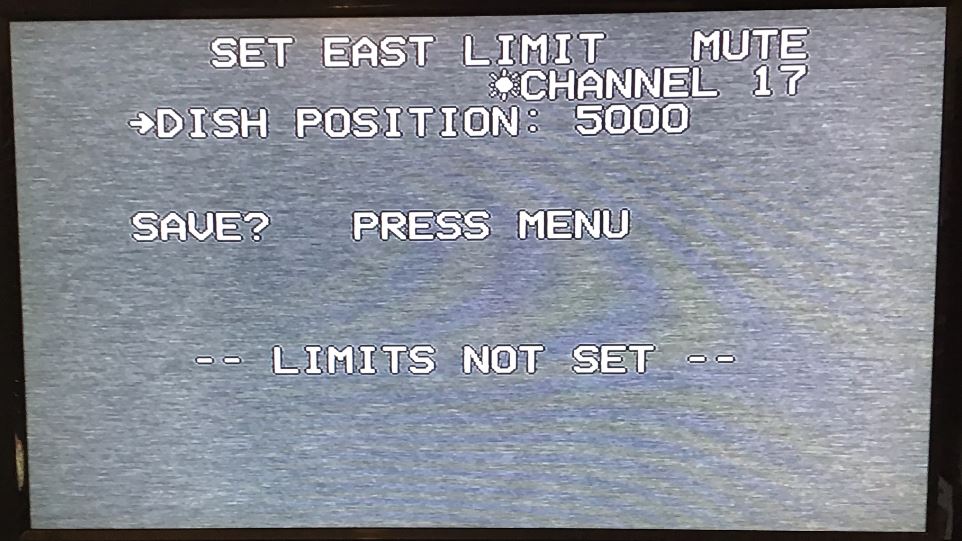 Does anyone have any idea as to what I'm doing wrong? I may also have fried the ne reed swith when soldering it in place, sigh!
There was talk on here about changing the sensor to an optical one, anyone one done that and how easy would it be for a klutz to do.
Thanks for any suggestions. Mark.