Frank Navin
Thread Starter
On Vacation
Original poster
So I just picked up one of these on fleaBay for a penny over the weekend.
Does anyone have one of these?
I was thinking of gutting the D12 out of this and replacing it with an H24 since Directv will not activate the D12 anymore since it's SD
I know then dish will give me SD only, but it would be cool to get working again.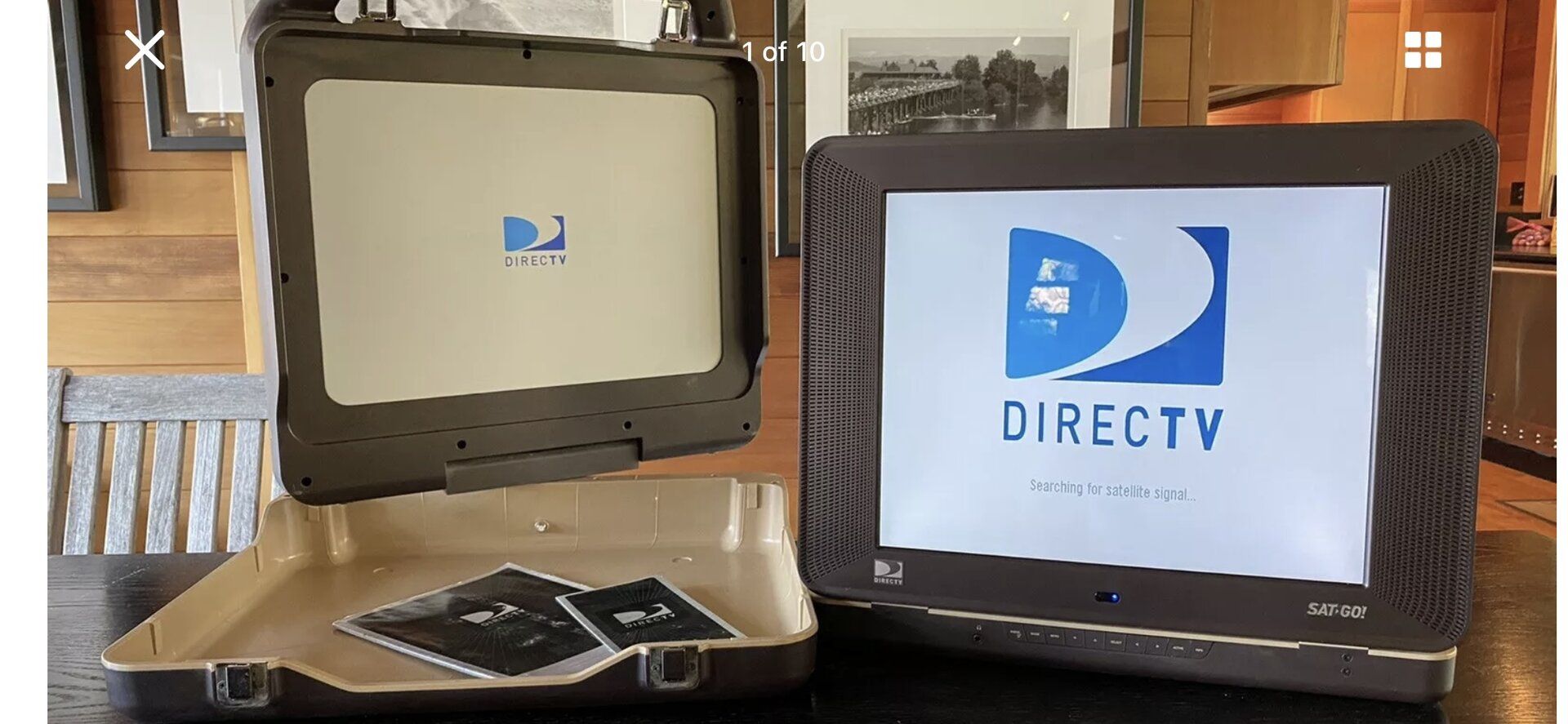 Sent from my iPhone using Tapatalk