Thread Starter
AI6US
Lifetime Supporter
One Day Contest
Enter to win a FREE K1+ Quad Core Android based DVBS2 h.265 4K STB? Simply reply to this thread today before 11:59pm PDT, August 21, 2019 with "
I want to win a Free K1Plus STB
". I will pay the USPS shipping! One entry per SatelliteGuys member.
This is a sample STB that I purchased to bench test and it has spent the majority of it's life sitting on the shelf collecting dust. Yes, it receives NASA and other 4K services. It would also be a great media box to display 4:2:2 streams from the Edision Mio 4k!
The K1+ comes with original gift box, remote control, power supply and a mini manual. I will not be providing tech support for the unit, but if you are familiar with Android OS and satellite receivers, it should be easy to figure out.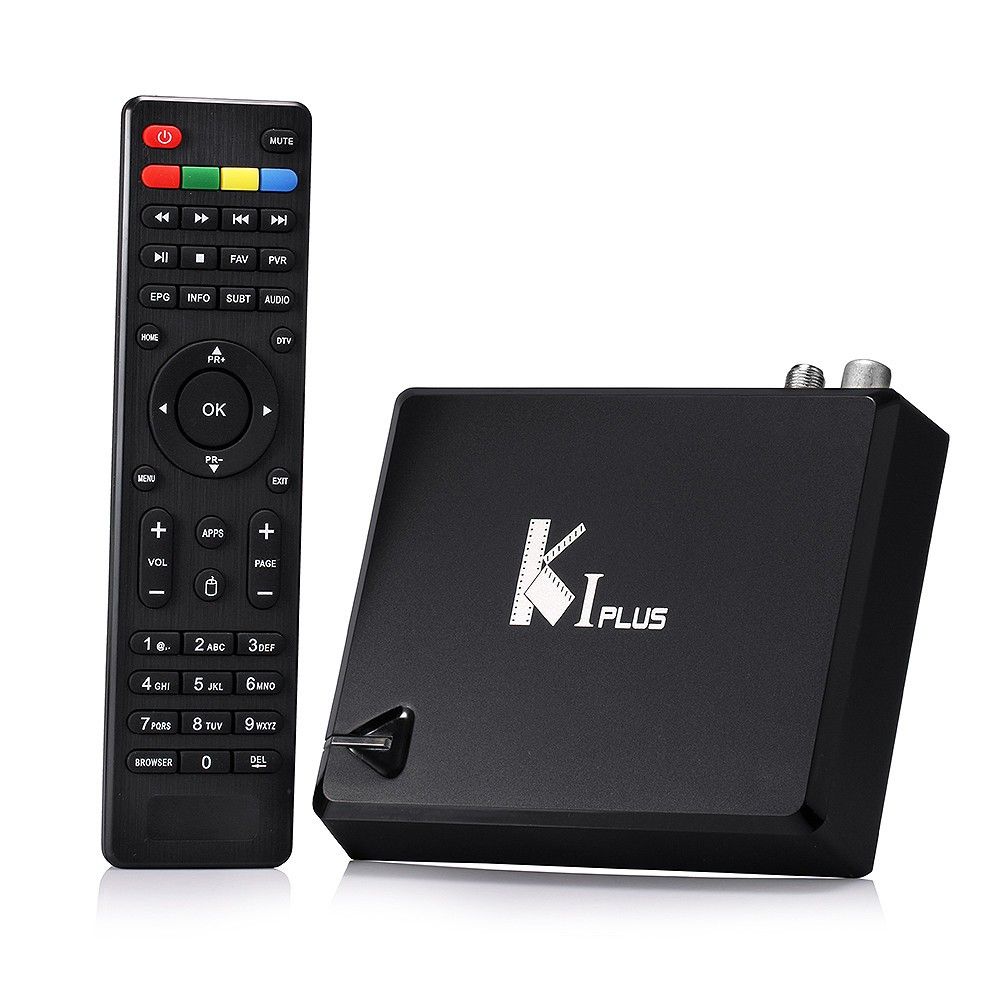 Last edited: