I was getting zero signal on OTA for some channels on the Hopper 3 until I rebooted. Now it is coming in fine.
I noticed this when the raw antenna feed was coming in fine on the TV antenna input.
Any ideas why this mattered? Now I'm thinking when I get signal drops, that it is lying.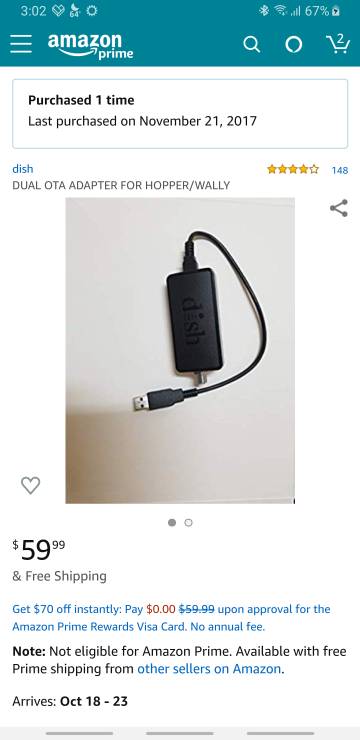 Sent from my SM-G965U1 using Tapatalk