Thread Starter
SatelliteGuys Pro
The guide has always been correct but yesterday I rescanned for locals, when it was done and I saved, the guide on the main channel both over satellite and OTA was wrong. It now shows guide data for the sub channel 4.2 the ME TV channel when it should be the main network ABC channel. What is funny is that prior to me rescanning the ME TV sub channel always showed "digital service" so I had to use manual timers to record shows on 4.2 which was a pain.
I have tried everything to fix. Red button reset, unplug the hopper. This last time I disconnected the dish and ran check switch when error of no signal showed I reconnected the dish and reset. The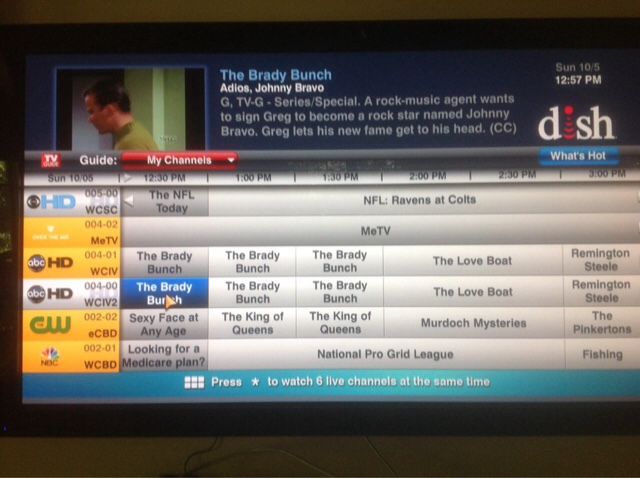 new guide data downloaded after about 10 minutes but it is still the same. What gives, need help.