dishnich
Member
Original poster
I have had this dish in my yard for 20 years. It hasn't been used in probably 15 years.
If anyone wants it, they will need to come to our place in Nicholasville Kentucky (outside of Lexington) to uninstall and remove.
I no longer have the receiver for it.
Please PM me if you are interested.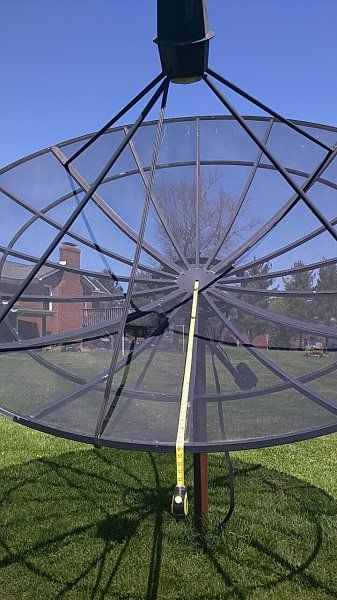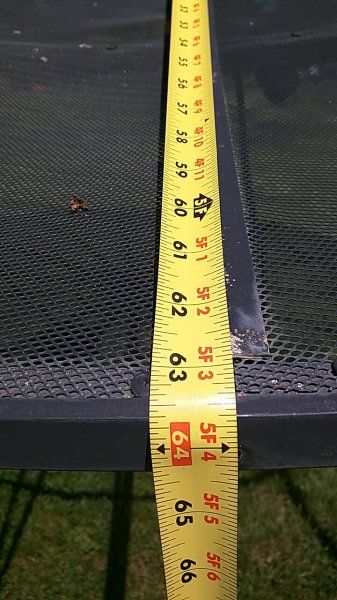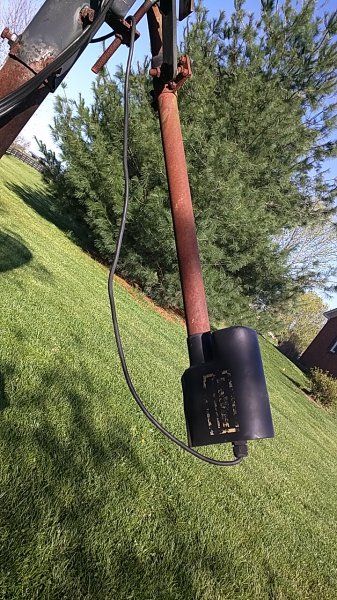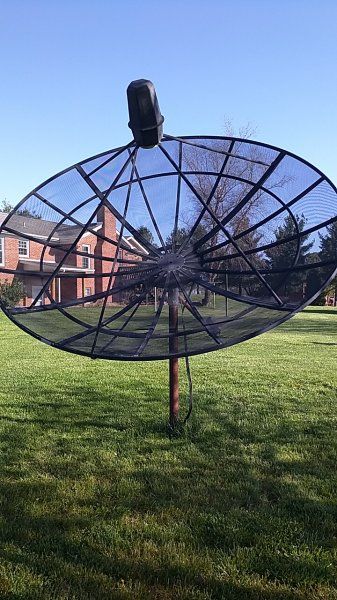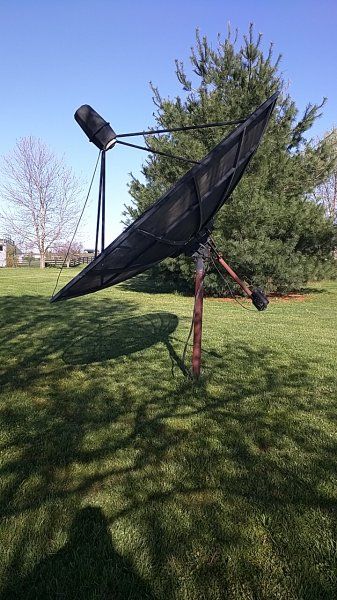 Reactions:
Brct203, FTA4PA and k.r.