Ilya
Thread Starter
XXI Century Explorer
Staff member
HERE TO HELP YOU!
Lifetime Supporter
Feb 16, 2004
24,348
10,035
I've decided to get this latest GoPro camera model, Hero5 Session, for our upcoming vacation. Does anyone have it? If so, how do you like it? This will be my first GoPro. Hopefully I've made the right choice.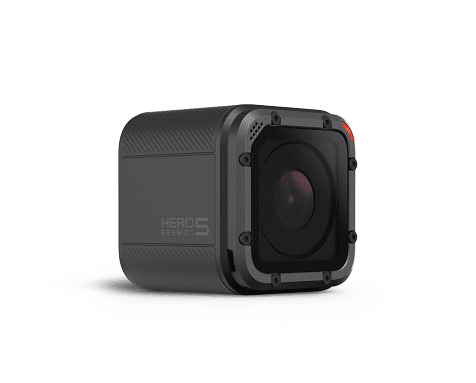 I like how small and light it is even by GoPro's standards. And the specs look pretty good too:
Photo: 10MP / 30 FPS burst time lapse
Video: 4K30/1440P60/ 1080P90 (High bitrate video: 60Mb/s)

Selectable field of view: SuperView, Wide, Medium, Linear, Narrow

Waterproof: 33FT (10M) (no additional casing required!)

Video stabilization (digital)

Voice Control (not sure if I need that, but I'll find out soon enough)
The main disadvantages of this model, as I understand, are the absence of the display and a non-removable battery. But for my purposes that shouldn't present any problems.
Last edited: