Thread Starter
SatelliteGuys Guru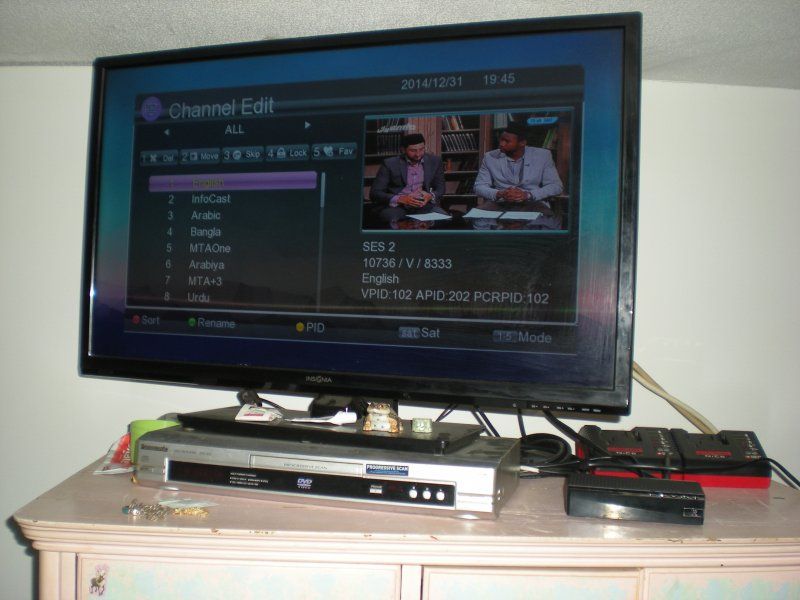 I have been waiting on parts for my other dish. So I figured i would play with my receiver and a Winegard Dd-2076. Right now i am watching some kind of religious program in channel edit mode.
I can't figure out what to do next. It's seems I am stuck in edit mode?
The receiver is a X2 M1HD+
Thanks to all of you guys here. This is a snap of my first channel!
I am so stoked even tho I have no idea what these cats are talking about.