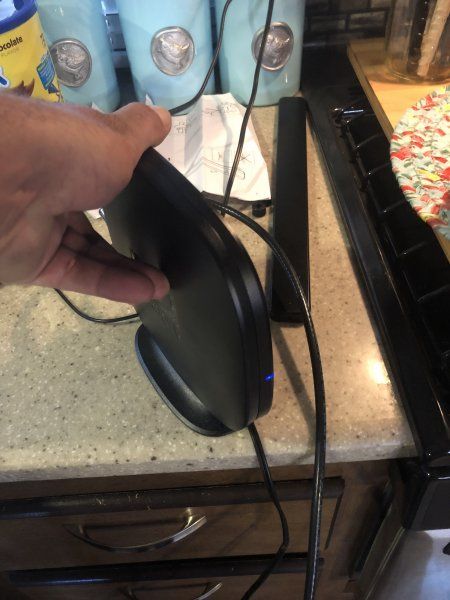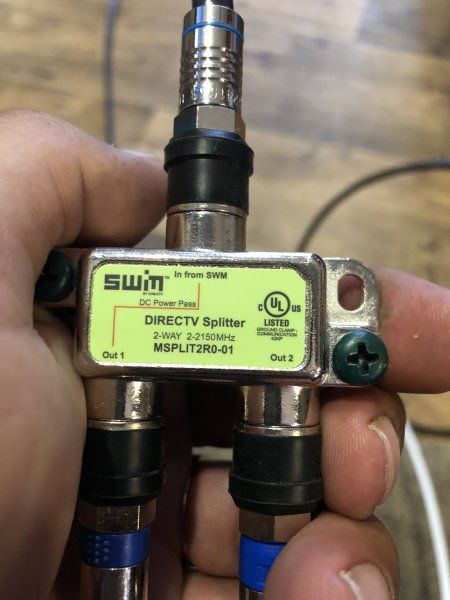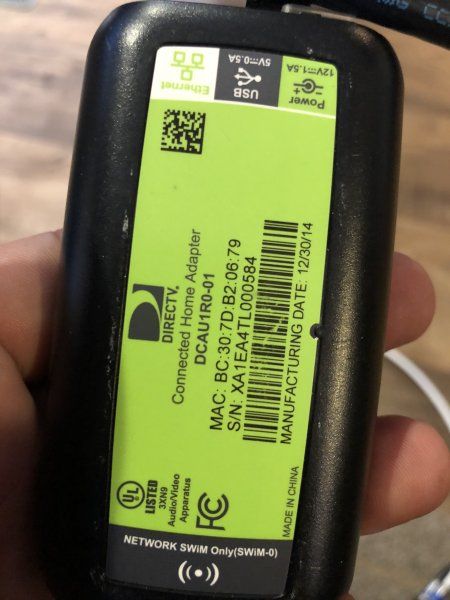 Hey guys, i'm new here. I've been able to setup/install my own DirecTv for years, but i'm now at an impasse. We're going on the road for an extended period of time, and i brought all my equipment from the house, and i'm having a hard time wiring everything to work... so here goes
HR54 Main box & pics attached of other equipment. any help would be greatly appreciated.
thank you,
-Jeff
p.s. i have my router, but no current internet provider ... so i have LAN, but no WAN (not sure if this matters)
also, as i've currently got it wired i'm getting a "No SWM detected" message.