Scott Greczkowski
Thread Starter
Welcome HOME to SatelliteGuys!
Original poster
Staff member
HERE TO HELP YOU!
Sep 7, 2003
101,534
22,784
So tonight WWE Raw is coming to you from Hartford, CT from the XL Center which is just outside my office window.
Looking out my window they appear to be using a C and KU truck. Using my Dish Pointer app the are sending to somewhere around 55 degrees.
I don't know where the KU is pointed.
Here are some pics. (I wonder who is in the bus with all the windows covered.)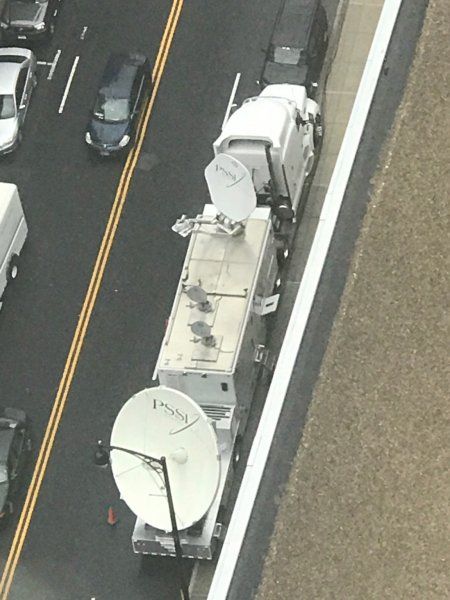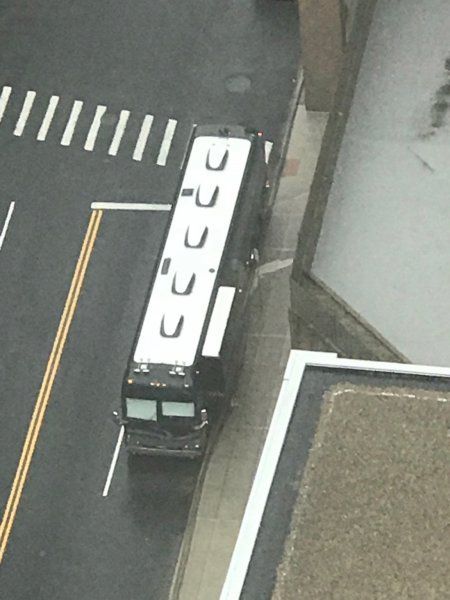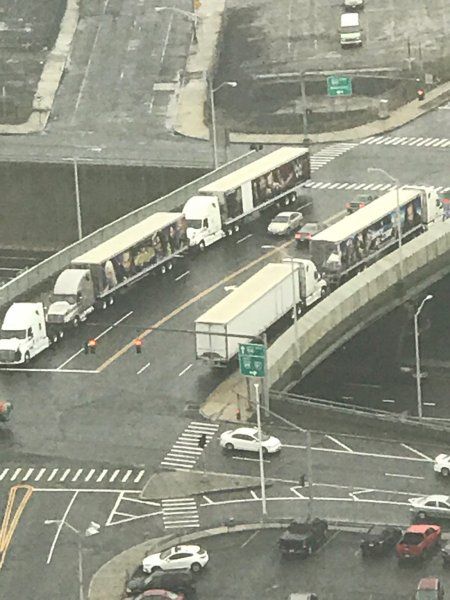 Reactions:
k.r. and comfortably_numb