Thread Starter
SatelliteGuys Pro
I just bought a universal LNB and set up a 1.2m temporary dish on Intelsat 18, out over the antimeridian.
There's a France Televisions mux that carries the main French terrestrial channels aimed at the French territories in the South Pacific. They're scrambled but the local channels are not.
I thought you might like to see them as it's a satellite we don't often hear about.
New Caledonia: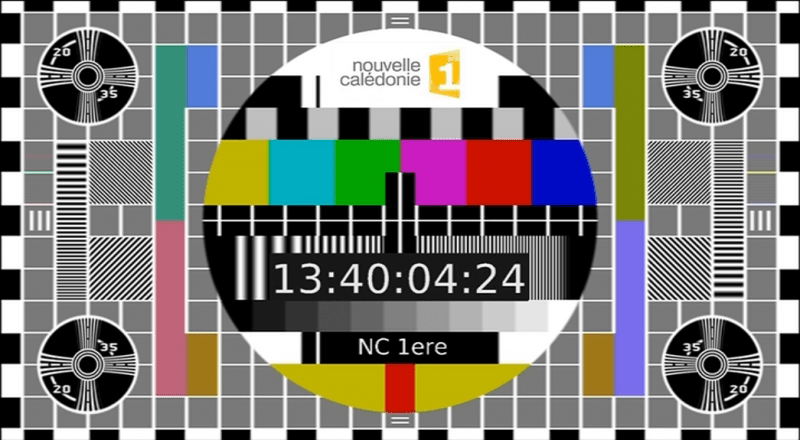 French Polynesia: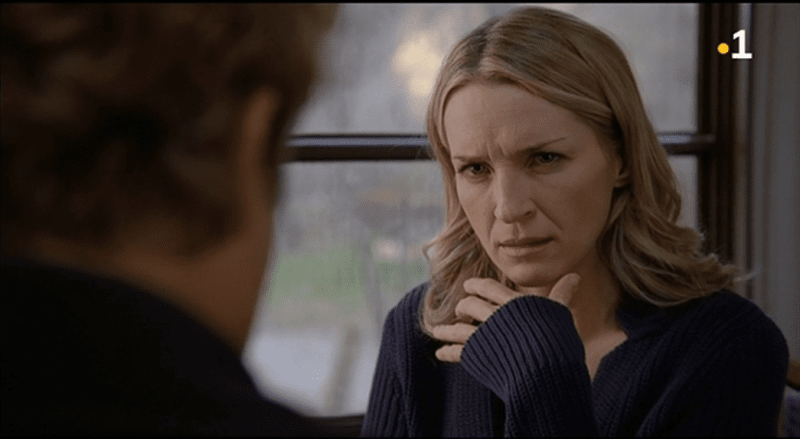 And Tahiti: