Thread Starter
New Member
Hi, I'm looking at getting into this hobby. After consulting various forums, and after chatting with a dealer in Quebec. A
used 10' or 12' dish
is what I believe what I am looking for.
I found this dish on Kijiji.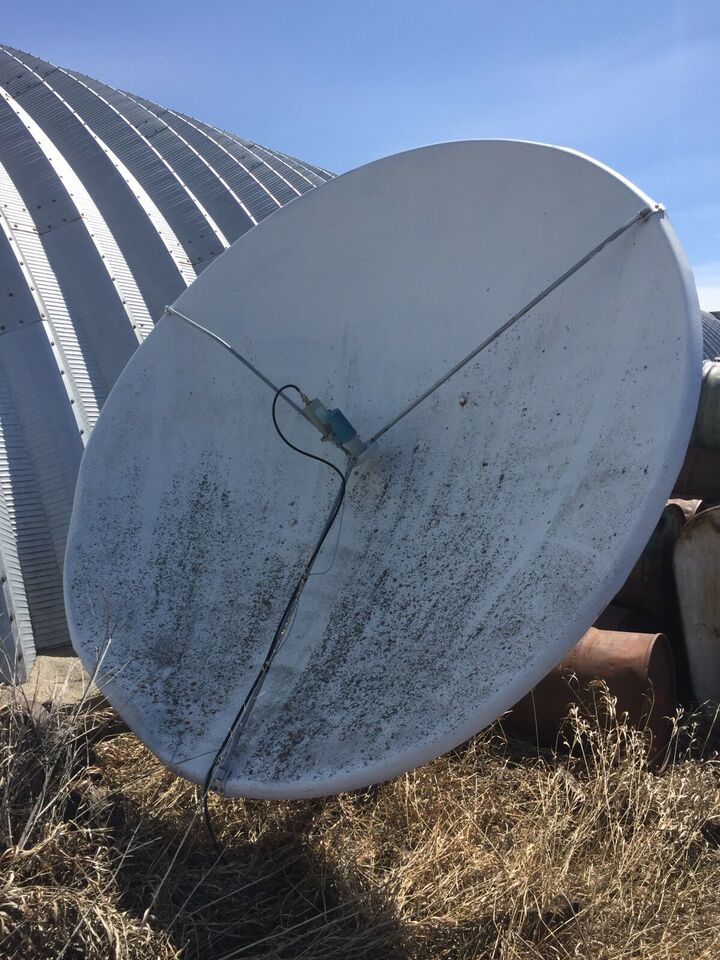 Satellite, actuator and stand.
Make me an offer
Make a pond out of it.
Any ideas of make/model?
What would a good offer for this.
The LNB mount looks out of alignment; is attempting fixing this a deal breaker?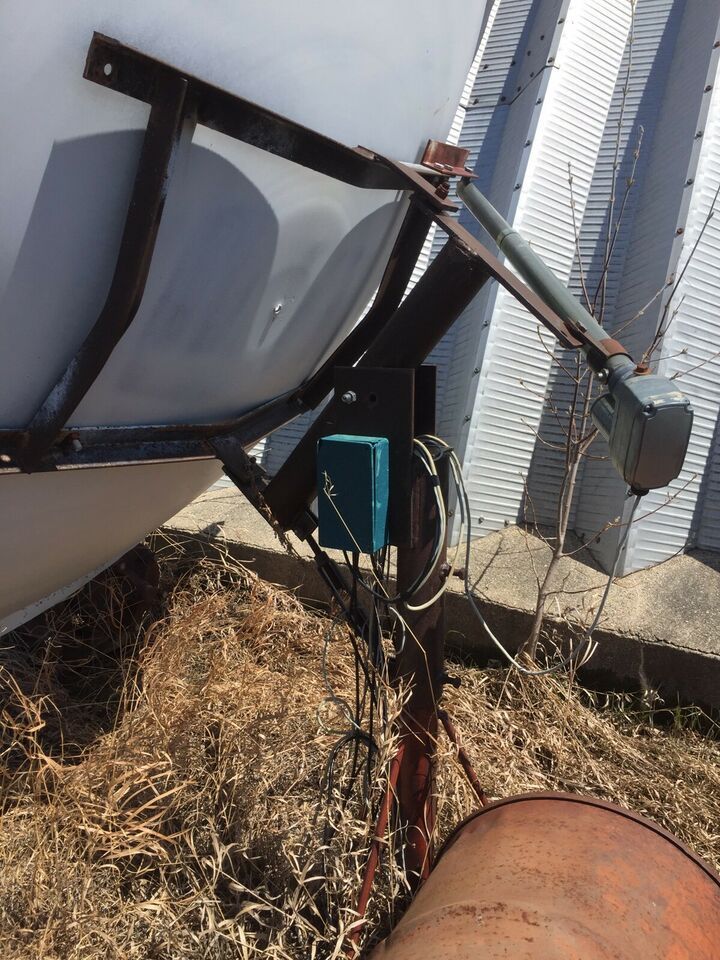 Upgrade the existing actuator to something new?
I believe that a string test should be performed. What does that all entail?
Last edited: