hank123
Thread Starter
COLORADO CONNOISSEUR BUD HUNTER
Lifetime Supporter
My wife texted me today that my meter came in. So as soon as I came home I said hello and I was out to the back yard. I told her before hand that when the meter comes I will not be able to do ANYTHING that night.
As always
Titanium
killed it on packing and shipping.
Comes in a nice box.
Has all the goodies
The all needed USA power adapter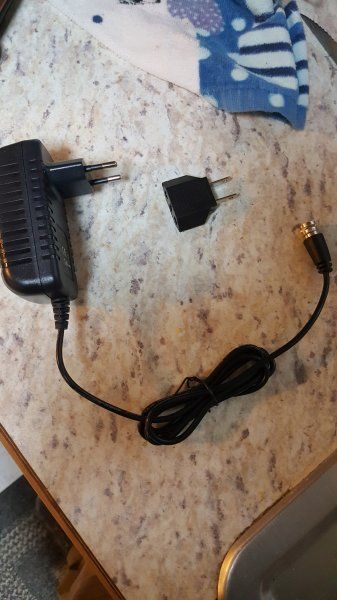 Spectrum kicks hard ass! It is great moving the dish across the sky and seeing the meter light up.
Hitting SAT ID scans the area and comes back with a channel list. This list is gives you the sat ID but is not always perfect. It does show the TV channels on that satellite, Never the less it is faster then ANY STB I have used.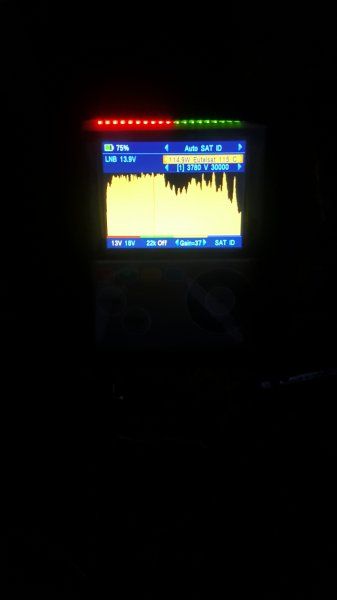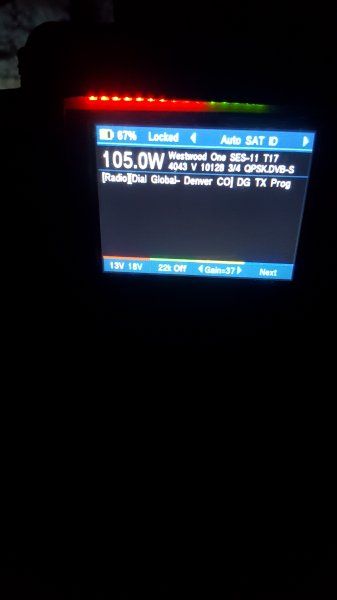 I only got to play with this meter for about an hour tonight and can't wait to see what else it can do.
Anyone looking for a meter at a rocking price needs to hit Brian up. He has them at a discount right now.
Buy him out boys.
Also thanks Brian for fielding all my calls and PM's. I hope I was your first customer with this meter, it kicks major butt!