RidgeRunner
Thread Starter
SatelliteGuys Pro
So I got away from the hobby for just being busy and year after year I said ya I gotta get back into it because I miss it. Some of my motivation is I have a off grid camp. I put a OTA antenna up and I said gee a C band and KU band dish would be plenty of TV and radio for free!
I decided first I need to get my home system running to brush up on my skills. I have plenty of C and KU dishes! I took a baby step and put a fixed 90cm (I think its a 90?)dish on Galaxy 16 for Infowars. Next I'm going to setup my motorized 1.2m dish. If that goes well I assemble one of my mesh 10 footers.
Heres a few pics of the job.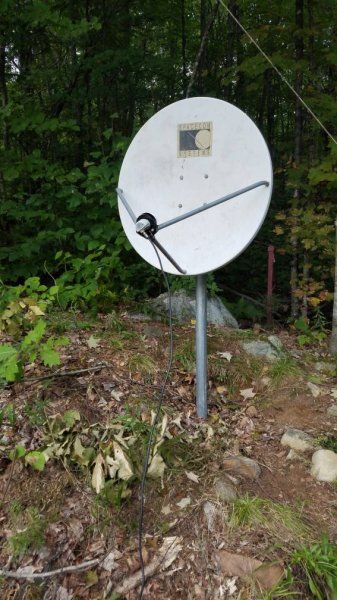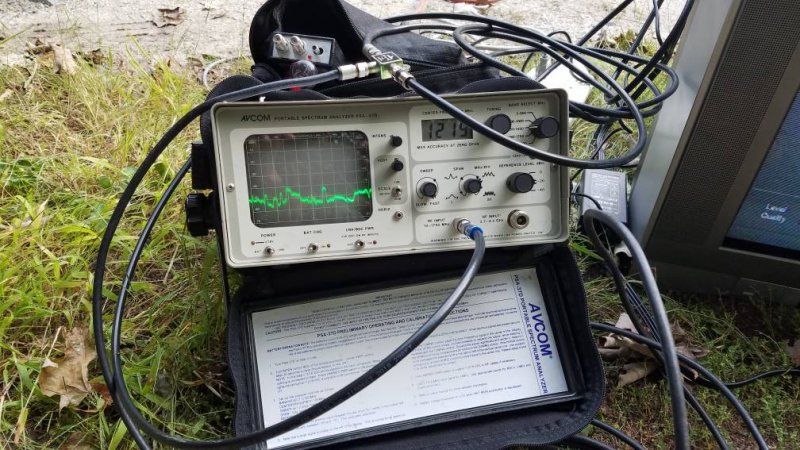 Sent from my SM-G935V using the
SatelliteGuys
app!