KE4EST
Thread Starter
SatelliteGuys Is My Second Home
Original poster
Staff member
HERE TO HELP YOU!
Lifetime Supporter
It has been awhile since we have had a giveaway/contest. So, Casey, (the one who used to run legalfreetoair.com); would like to give away a Edision 0.1dB Single Output PLL Universal 9750/10600 L.O. Ku Band LNBF. Thanks Casey!!
Casey runs HyperMegaSat.com. He has lots of other FTA stuff over there, including the Edision receiver!!
The catch? If you win, you must write a product review of the LNBF in the reviews section, within 30 days of receiving the LNBF.
How to Enter?
Reply to this thread with the words:
I promise to write a review
(You are more than welcome to post things like, thanks for the contest, etc, just put it in the same post under the words above)
RULES:
Contest open to all SatelliteGuys members and staff in good standing.
Contest is only open to the USA(If you are in Canada, you may be asked to pay shipping, customs, etc).
You may enter the contest once every 24 hours
I, Staff, reserve the right to delete entries I find to be breaking the rules or not in good taste.
This contest will run until Christmas. A winner will be picked at random from all entries the week after Christmas 2022. This means the contest will run until the day I decide to pick the winner.
If a winner does not respond to the SatelliteGuys posted winning notification within 5 days of the winner notification posting, the prize will be forfeited and will be offered to another randomly drawn contestant with a valid entry. Rules are subject to change, at anytime, at my discretion.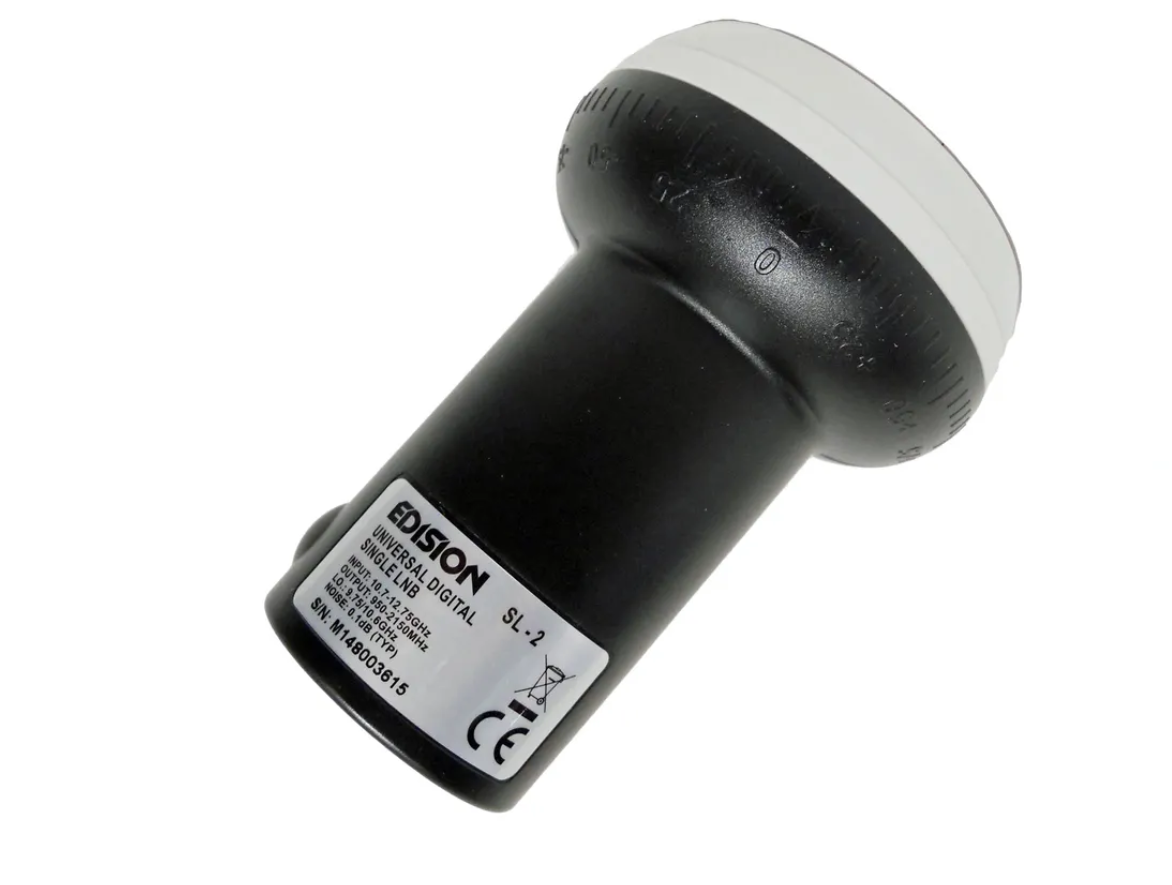 Last edited:
Reactions:
Rainman21, Hyper Casey, JFOK and 10 others