Thread Starter
SatelliteGuys Pro
Guys I have been trying to get my cband dish peaked up. On some satellites iam getting the horizontal transponders and not the vertical ones. This is my dish setup:
Its 89inches in diameter. Dish depth of 12inches. Iam using a C1-PLL cband lnbf. Where should I have the scale set up on the top of the lnbf see the attached photo.
Thanks in advance.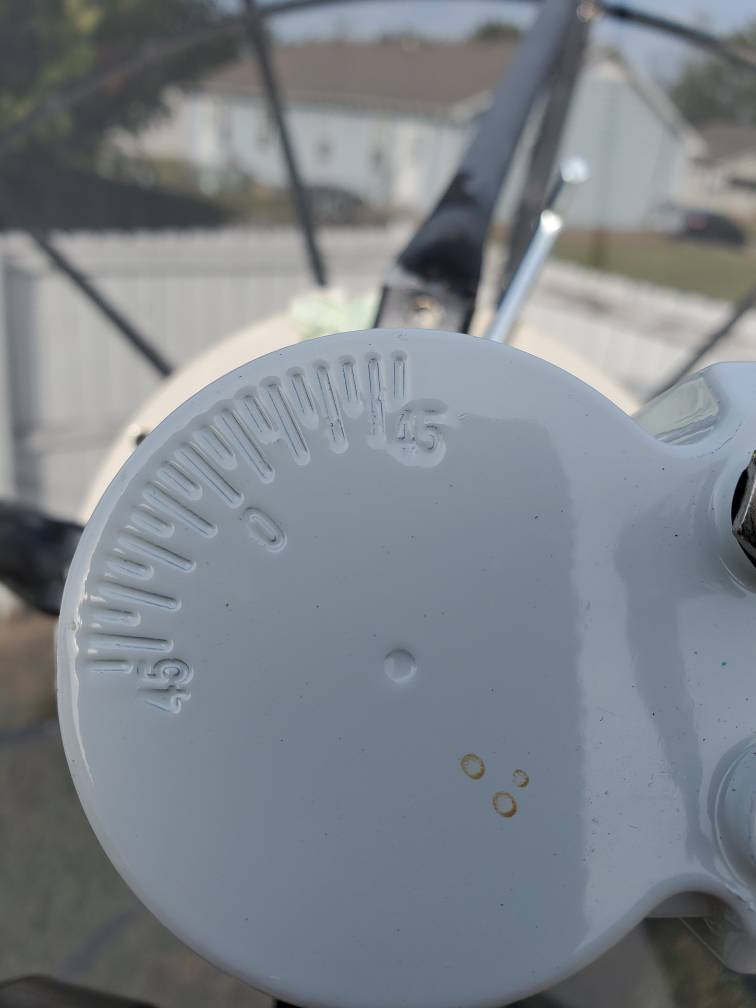 Sent from my SM-G975U using the
SatelliteGuys
app!