Scott Greczkowski
Thread Starter
Welcome HOME to SatelliteGuys!
Staff member
HERE TO HELP YOU!
Sep 7, 2003
100,687
20,237
We are currently meeting with DIRECTV and soon will be shooting some video.
Are there any questions from our members for DIRECTV that I can ask?
BTW I already asked about a all in one Genie that can output 4K and was told that such a box is in the works however they do not expect it to be available for over a year. So for now a HR54 and C61K or 4K RVU tv are needed to watch 4K from DIRECTV.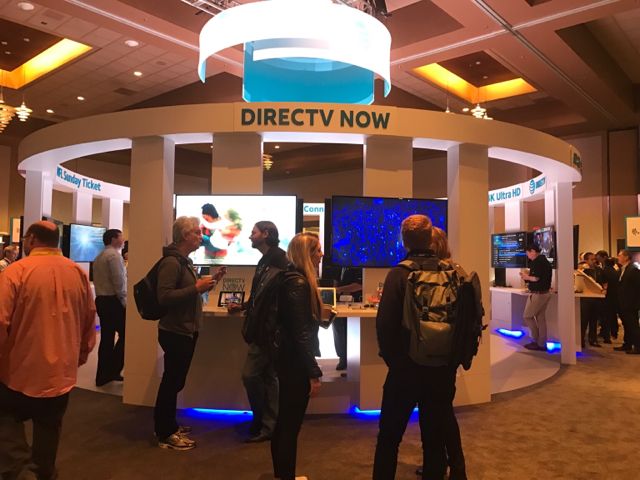 Sent from my iPhone using the
SatelliteGuys
app!