I live in a Three story town house. My dish was previously installed on my roof but was removed while my roof was replaced. The HOA says it can no longer go on the roof. (Pole is also not acceptable) My house faces South West and the dish cannot go on the front of my house.
If I recall, it is bad to install on vinyl siding.
I checked the angle and I need 36.5deg elevation (62.4deg skew) which looks to be alot more than the angle of my roof.
I have the installer coming in a week. I'd like to be prepared with potential solutions to recommend on the spot in case I run into issues. Also, ideally something that wont cost me extra. I am already on the very fine edge of cancelling and switching to comcast. If this install doesnt work out, I think that will be the last straw for me.
Photos with old dish installed: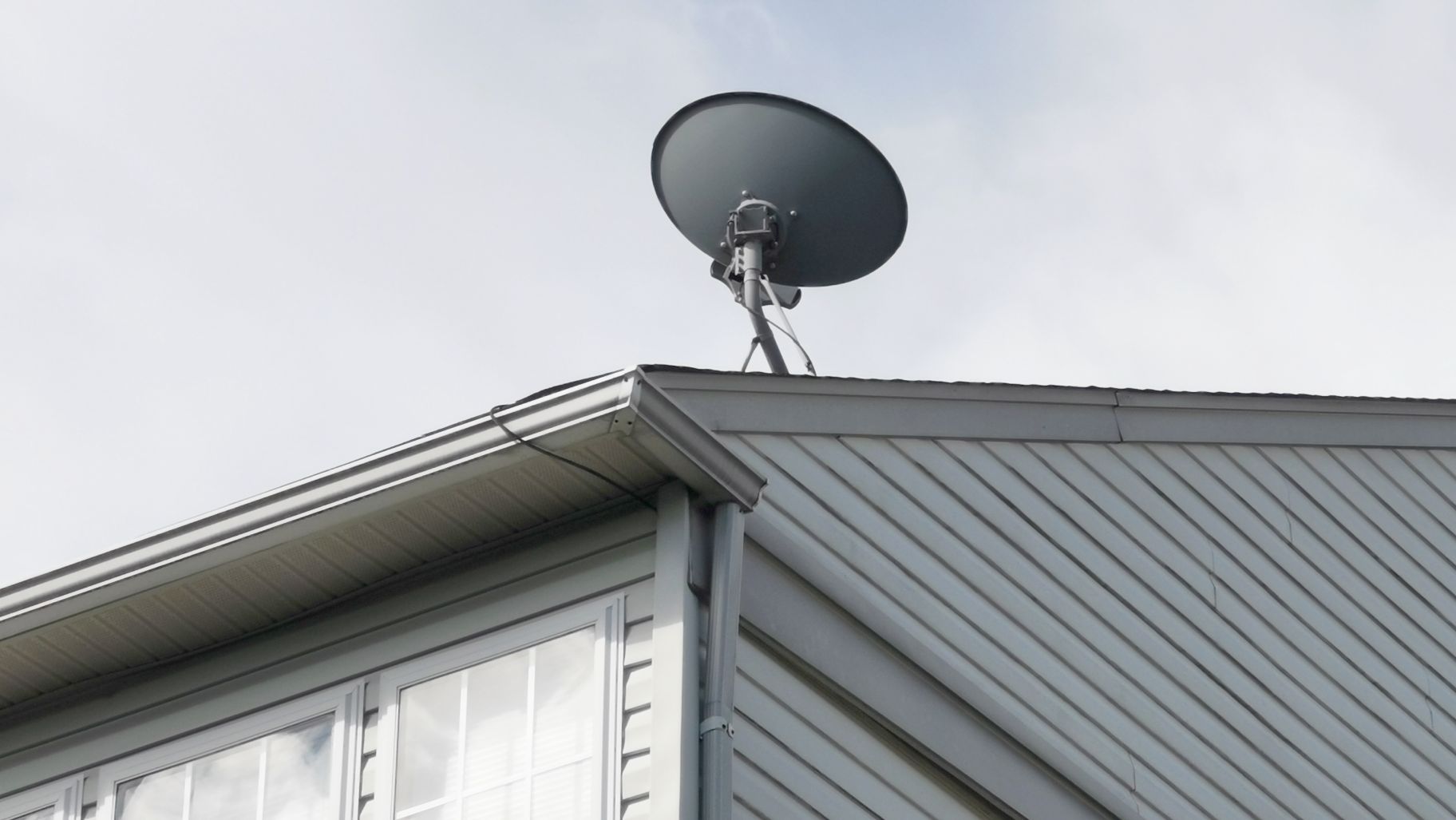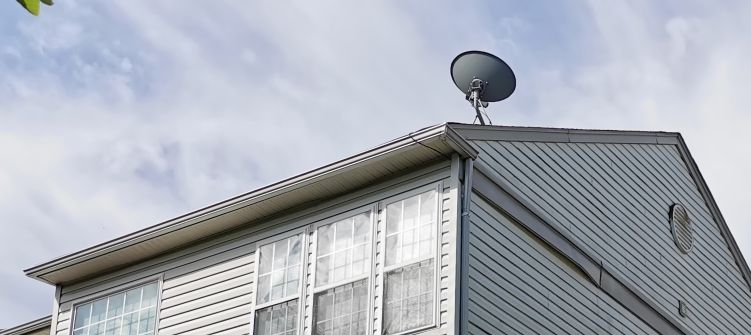 Last edited: