Thread Starter
SatelliteGuys Pro
Hi All,
I took another look at my Radio Shack mount yesterday.
After also looking at rodrigocn's RS dish restoration, I'm thinking I may be able to use part of the RS mount by separating the hub from the actual mount and attaching it to the KTI mount....see arrows.
Something to ponder as its raining now.
John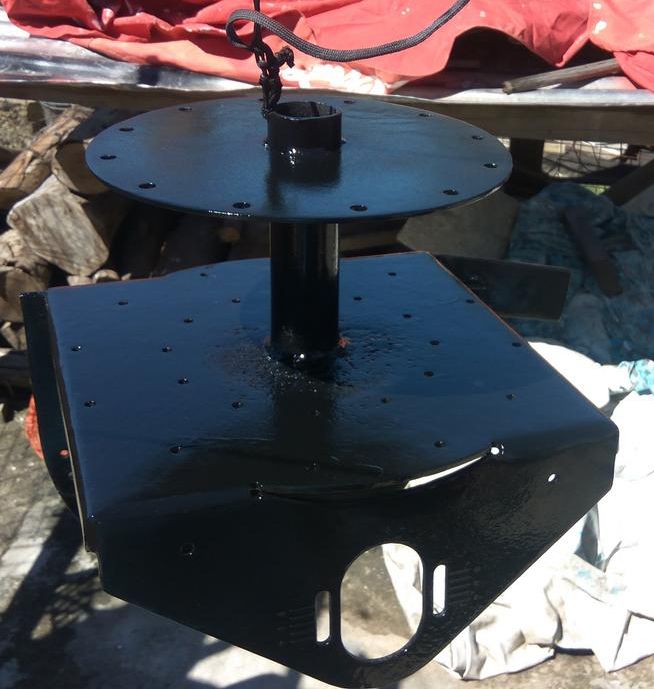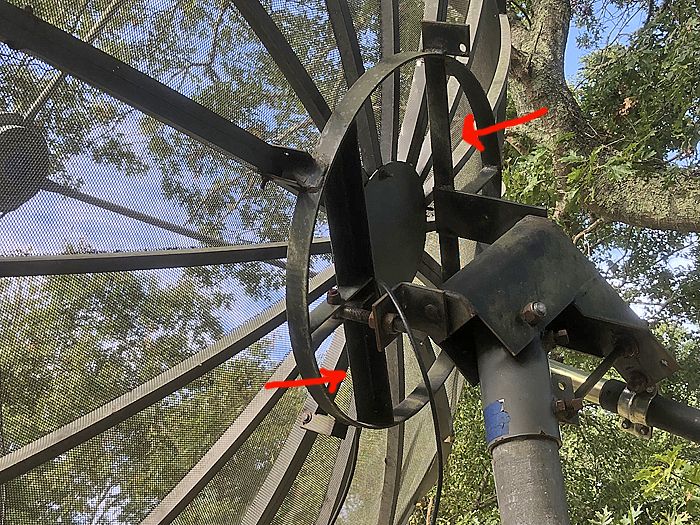 Last edited: