Ilya
Thread Starter
XXI Century Explorer
Staff member
HERE TO HELP YOU!
Lifetime Supporter
Feb 16, 2004
24,920
10,767
CEDIA-2018 opens on Tuesday and Sony is about to announce its new 4K projector lineup for the US market. Based on what they showed in Berlin last week, the entire lineup will see a refresh: three new projectors, one "entry-level", one mid-range and one top-of-the line laser set.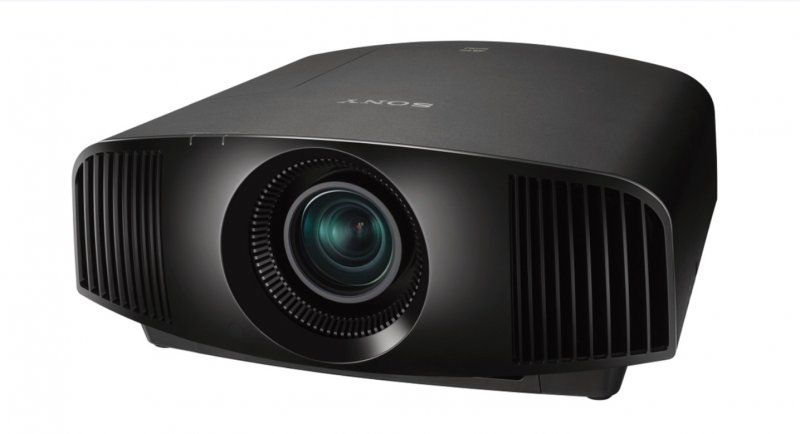 A noteworthy hardware change, the projectors will now support full 18 Gbps data rate over HDMI, meaning they should be capable of full 4K HDR at 60 FPS. Also, a reduced lag for gaming and various video processing improvements.
In the meantime, the current least expensive true 4K projector, VPL-VW285ES is on sale as of this morning going everywhere for $3999 or less (was $500 more yesterday). It will likely be discontinued later this week, once the new lineup is announced.
I almost pulled the trigger on the VPL-VW285ES, but now I think I'll wait to see the new lineup.
Last edited: